Egypt's Non-petroleum exports reaches $16 billion in 8 months: GOEIC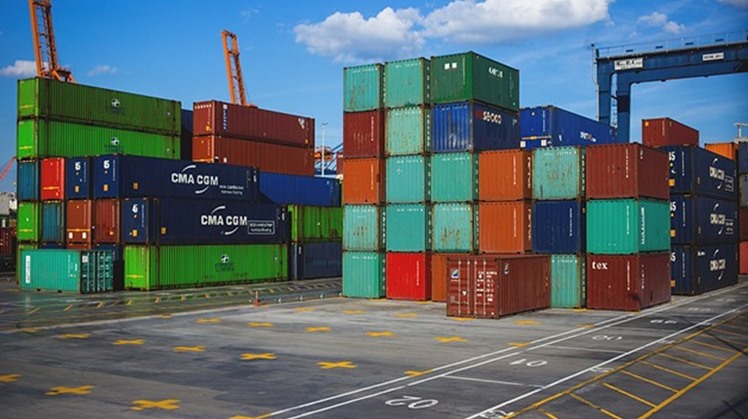 Wed, Sep. 16, 2020
CAIRO - 16 September 2020: Egypt's non-petroleum exports reached $16 billion during the first eight months of 2020, the General Organization for Import and Export Control (GOEIC) stated in its monthly report on Wednesday.


The report shows a 4.7 percent decrease in non-petroleum exports which hit $16.752 billion during the same period last year.



The report also shows a 5 percent increase in non-petroleum exports last month, recording $1.741 billion compared to $1.694 in August 2019.



Meanwhile, the exports of nine export councils saw a remarkable increase last month, atop of which is the Egyptian Export Council for Printing, Packaging, Paper, Literary and Artistic Works, which hit a whopping 51 percent increase, recording $68 million in August, compared to $45 million in August last year.



Medical exports also witnessed a 30 percent increase, registering to $40 million last month compared to $30 million in August 2019.



In addition, exports of handcrafted products as well as chemicals and fertilizers also went up 41 percent and 11 percent, respectively, recording $16 million and $423 million last month, compared to $14 million and $380 million during the same month last year.