EBRD finances company's operation in Egypt, Jordan by $100M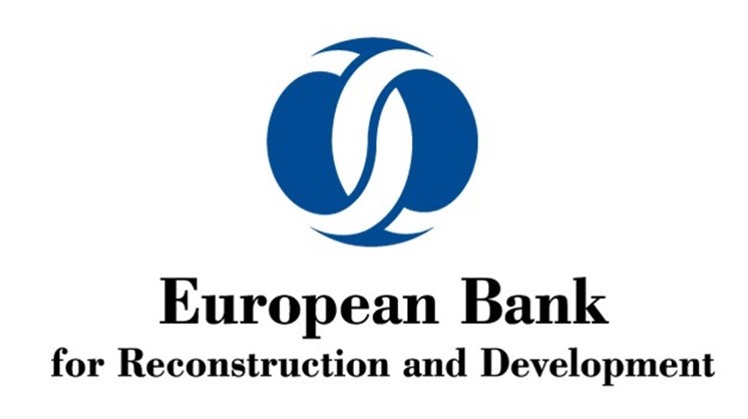 Wed, Feb. 19, 2020
CAIRO – 19 February 2020: The European Bank for Reconstruction and Development (EBRD) offered a $100 million- loan to Almarai Company to finance operations in Egypt and Jordan.

Almarai is listed on the Saudi stock exchange with a market capitalization of approximately $13 billion. The company's consolidated sales and total assets in 2018 recorded $3.7 billion and $8.6 billion, respectively.

"The Saudi company [Almarai] operates in Egypt and Jordan through its respective subsidiaries Beyti and Teeba. Both subsidiaries are 52 percent owned by Almarai, and 48 percent owned by Pepsico, with whom Almarai set up the joint venture, International Dairy and Juice, in 2009," the bank clarified in a statement.

EBRD clarified that the loan will allow Almarai's subsidiary in Egypt, Beyti, to fund additional dairy and juice production capacity to address the increasing demand for its products, and associated growing working capital needs, while in Jordan, the proceeds will enable Teeba Company to strengthen its capital base and provide fresh funding to support Teeba's permanent working capital needs.

"In addition, a diagnostic study of milk producers, processors and intermediaries in Jordan will highlight the best practices and potential improvements in the raw milk supply chain in the country. The study, funded by the European Union, will aim to identify bottlenecks in the sector and develop recommendations," it added.

The bank noted that the loan aims to facilitate further foreign direct investments in the Egyptian and Jordanian agribusiness value chains as well as boosting further integration and efficiency in the dairy and juice sectors in both countries.

"Almarai is an important partner of the EBRD and a key player in the food sector in the Middle East and North Africa. This transaction marks another step in the expanded cooperation across common economies of operations. We are looking forward to continuing our strategic partnership with Almarai," Head of Agribusiness for the southern and eastern Mediterranean at the EBRD Tarek el-Sherbini said.

According to EBRD, the bank has invested over €7.6 billion in more than 165 projects in Egypt and Jordan since it began investments in the two countries after 2012.