Micro-enterprises' finance in Egypt grew by 40% by end of 2021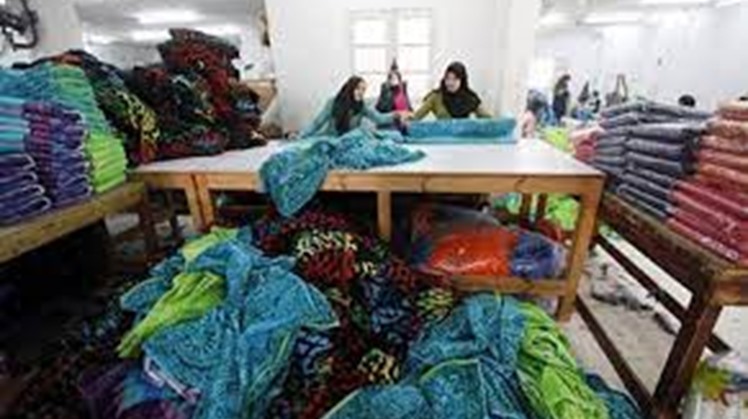 Wed, Mar. 23, 2022
CAIRO - 23 March 2022: Financing for small and micro-enterprises grew by 40 percent by the end of 2021, to reach LE 27.1 billion, up from LE 19.4 billion in 2020, according to the Head of the Egyptian Insurance Federation, Alaa Al-Zuhairi.

There are 7 million micro-insurance policies in the market currently, Al-Zuhairi said in his speech during the opening of the first conference on micro-insurance within the framework of financial inclusion and sustainable development in Luxor Governorate, Tuesday.

He added that the electronic issuance and collection contributed to reducing the costs of micro-insurance policies, which contributed to reaching a large segment of customers,

He stressed the interest of the Egyptian Insurance Federation in micro-insurance for years, as it formed a specialized committee within the union's specialized technical committees, noting that there is good growth in this activity in Egypt, which is in line with the state's directions to support and encourage owners of micro-enterprises all over the country.

Al-Zuhairi stressed that the state has made great strides in implementing financial and insurance inclusion through the government and its various ministries, especially the Ministry of Finance.

He stressed that micro-insurance constitutes a promising market and an early rise activity and is expected to witness increasing growth rates, in light of the large financing of micro-projects, explaining that the conference will review global, regional and local experiences with a large global, Arab and local presence to benefit from those experiences in Egypt.