Sun, Apr. 7, 2019
CAIRO – 7 April 2019: A number of the Egyptian expatriates in the U.S. gathered in New York, as they reportedly plan to head to Washington to receive the Egyptian president, Abdel Fatah al-Sisi who is paying a visit to the U.S. capital on Tuesday, April 9.
During his visit, President Sisi is scheduled to meet with US President Donald Trump in the White House.
Sisi's visit to Washington comes upon Trump's invitation to discuss bilateral relations and regional and international issues of mutual concern, according to a statement of the Egyptian presidential spokesperson Bassam Radi on Friday.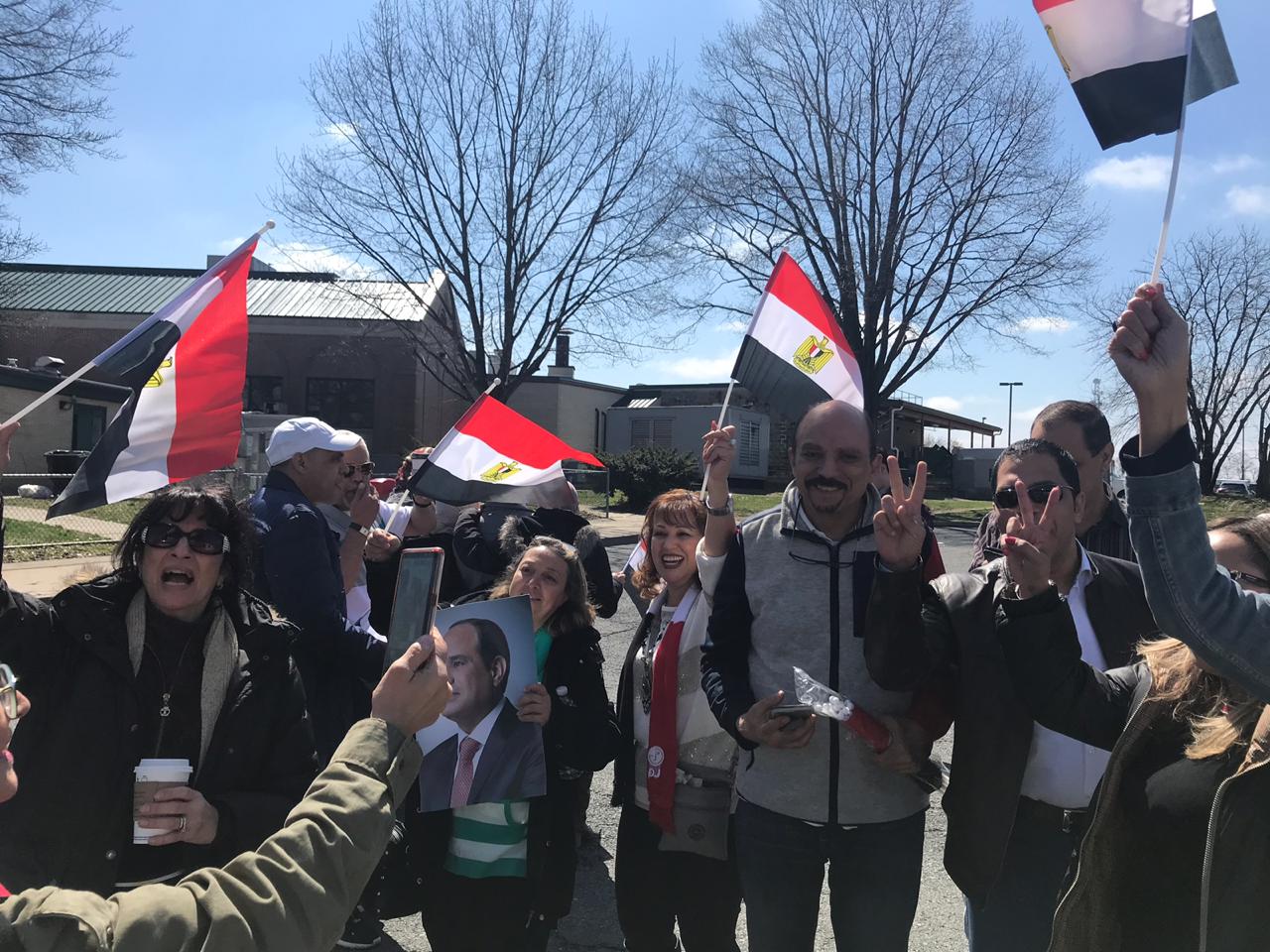 The White House declared in a statement that the meeting comes in light of the continuing cooperation between both countries on economic, military and counter-terrorism levels.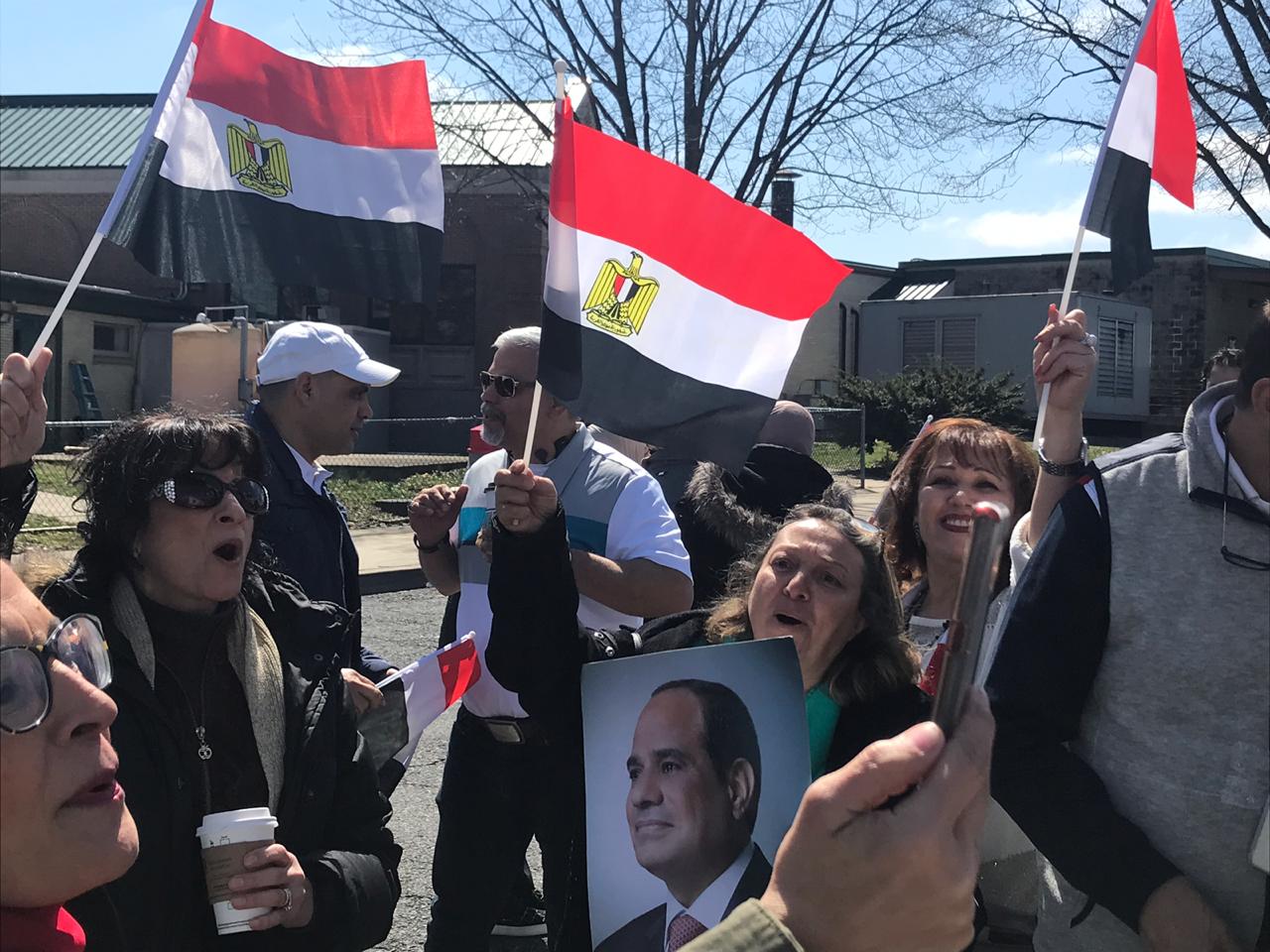 "The two leaders will also discuss developments and shared priorities in the region, including enhancing regional economic integration and addressing ongoing conflicts, and Egypt's longstanding role as a lynchpin of regional stability," the statement read.
Earlier, Egyptians expats in the United States appeared in a video, calling on locals to take part in a planned referendum on the constitutional amendments that include extending the presidential term.
The Egyptian people, who are reportedly part of the country's community in the U.S., urged citizens to participate in the referendum, and express themselves, while others asserted the necessity of voting in favor of the amendments.
If the amendments are approved, presidential terms in general will be extended to six years instead of four for each of the two terms, while the incumbent president will be allowed to run for a third exceptional term. Also, heads of the judicial bodies would be appointed by the president.