Cairo Uni. surpass over 153 universities in 2019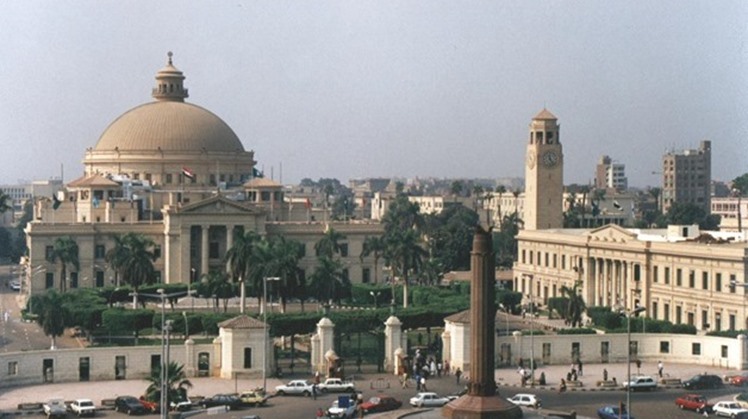 Sun, Sep. 8, 2019
CAIRO – 8 September 2019: Cairo University, known as the Egyptian University, has achieved a huge leap in the international rankings in 2019, Head of University Mohamed Osman el-Khosht said.

He added that it succeeded to surpass over 153 universities, according to Shanghai ranking.

Cairo University has exceeded 92 Chinese universities, 33 Japanese universities, 12 Turkish universities, 13 Iranians and 3 Israeli universities, according to the ranking, Khosht said.

Cairo University jumped 100 ranks to occupy a place in the 301-400-category in the 2019 Academic Ranking of World Universities (ARWU) of Shanghai Ranking.

In the same context, Ain Shams and Alexandria universities were ranked in the 701-800 category, followed by Mansoura University which was placed in the 801-900 category.

The Academic Ranking of World Universities has been presenting the world top 500 universities annually based on transparent methodology and objective third-party data.

It has been recognized as the precursor of global university rankings and the most trustworthy one.

This classification, which started in 2003, is considered the most difficult, most famous and strongest in the international classifications in terms of strict criteria that depend on scientific research published internationally.