Foreign Minister Calls for increasing US investment in Egypt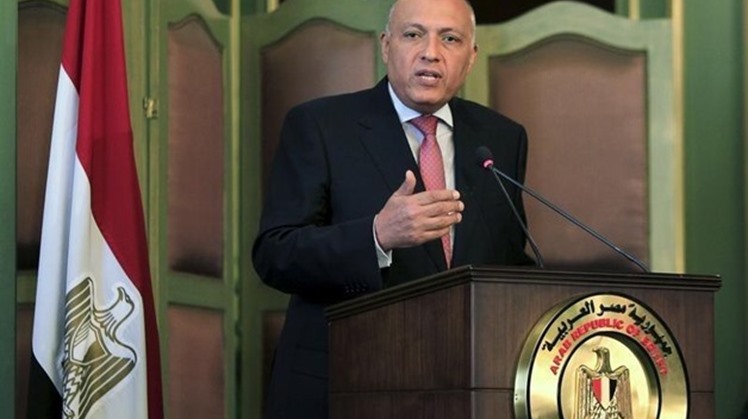 Tue, Jul. 16, 2019
CAIRO - 16 July 2019: Foreign Minister Sameh Shoukry stressed on Monday the importance of increasing U.S. investments in Egypt in light of the promising investment and commercial opportunities offered by the Egyptian market.

Shoukry's speech came during his meeting with Executive Vice President and Head of International Affairs at the U.S. Chamber of Commerce Myron Brilliant, who expressed appreciation for the role played by the chamber to boost trade and economic cooperation between the two countries.

According to a statement issued by spokesperson of the Foreign Ministry Ahmed Hafez, Brilliant paid tribute to the ambitious economic reforms implemented in the past period as well as the major national projects being launched in Egypt.

Brilliant stressed the importance of continuing to work in this direction in order to achieve economic prosperity for the Egyptian people.

The meeting between the two sides also tackled means of boosting economic and trade cooperation between Egypt and the United States of America.