Thu, Oct. 21, 2021
CAIRO - 20 October 2021: The joint Egyptian-Russian military exercise "Protectors of Friendship 5" kicked off with the participation of joint paratroopers from Egypt and Russia.
The drills will last until October 29 and encompass many activities, topped by the implementation of landing operations for personnel, their equipment and vehicles.
The "Protectors of Friendship 5" exercise include exchanges of training experiences and training on special forces combat and on battling terrorism.

The paratroopers' drills include the deployment of troops, equipment and vehicles, and the exchange of experiences.
During the drills, the two countries' paratroopers will train on landing, arriving at the drill site, as well as seizing and holding a vital target and clearing it of "terrorist elements."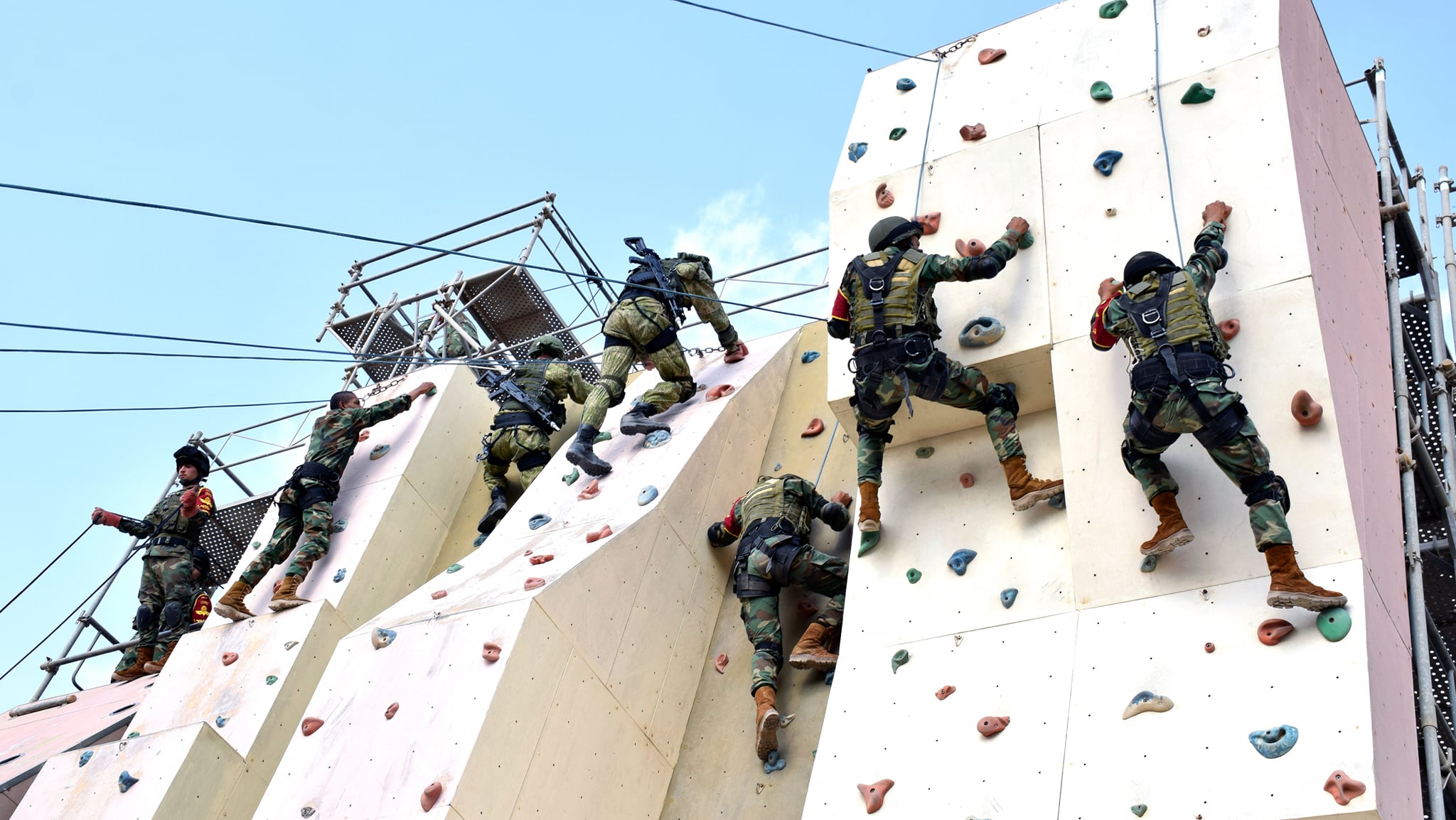 The training, which aims at boosting strategic military cooperation between Egypt and Russia, is one in a series of joint military exercises by Egyptian Armed Forces and troops from several friendly countries with the objective of developing military capabilities and combat skills.