Egypt produces 1st locally-made electric bus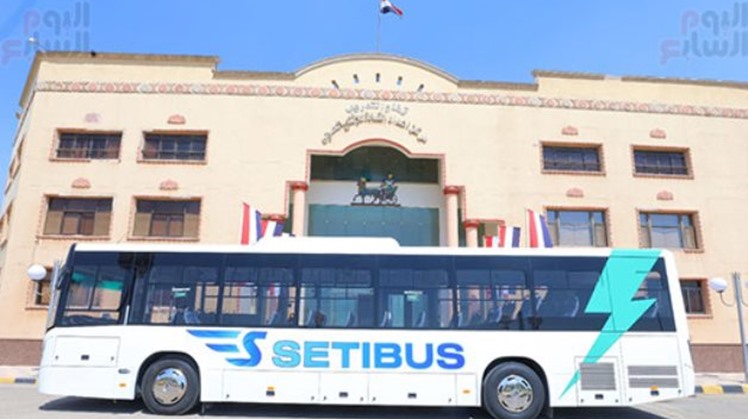 Tue, Jun. 29, 2021
CAIRO – 28 June 2021: The Ministry of State for Military Production announced Monday finishing the production of the first locally made electric bus in collaboration with Manufacturing Commercial Vehicles Co. (MCV), a private firm that has been producing buses for 25 years.



Minister Mohamed Ahmed Morsi clarified that the local component in that bus is 60 percent. He elaborated that the design was made by Egyptian engineers, and that the exterior and interior of the skeleton were manufactured in Egyptian factories. Those include windows, tires, chairs, fibers, and the metal body.



One charge enables the bus – having 49 seats - to operate for a distance of 300-350 kilometers with a maximum speed of 70 kilometer/hour and a maximum temperature of 45 degrees Celsius.