NCW hails Sisi's decision to release female debtors on occasion of Ramdan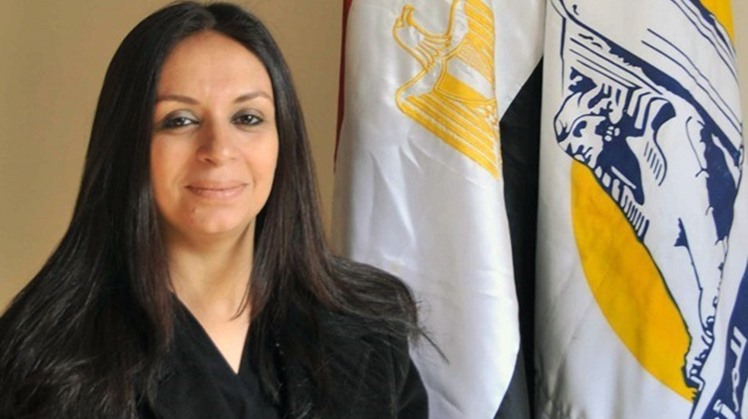 Wed, May. 8, 2019
CAIRO – 8 May 2019: Head of the National Council for Women (NCW) Maya Morsy hailed President Abdel Fattah El Sisi's decision to release Gharimat (indebted female inmates) on the occasion of the holy month of Ramadan.

In a statement Wednesday, Morsy expressed happiness over president Sisi's humanitarian decision on the occasion of Ramadan, saying the president always sides with the poor to bring back cheerfulness to their hearts.

Sisi issued a presidential decree on Sunday, May 5, to release 89 imprisoned debtors.

The Egyptian president launched the initiative "Egypt without Debtors" through the fund Tahia Masr, which allocated 30 million pounds to address the problem, and managed to pay the debts of Debtors who are imprisoned.

The Presidential decision comes as part of the "Prisons without Debtors" initiative that was launched in 2018.

Morsy also added the president has been keen on supporting the Gharimat financially to establish projects for them with the aim of improving their living conditions.

According to Morsy, some Gharimat are put in prisons over failure to pay back trivial debts which sometimes do not exceed EGP 1,000.