Sisi affirms Egypt's full support to activation of African Continental Free Trade Area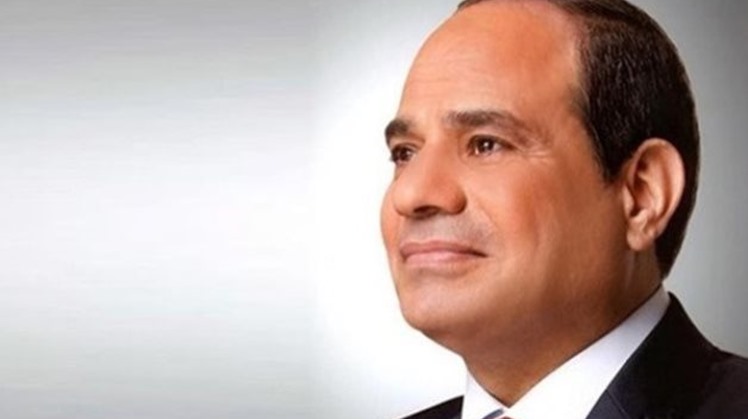 Sun, Jan. 17, 2021
AIRO – 17 January 2021: Egypt's President Abdel Fatah al-Sisi met on Sunday in Cairo with the chief of the African Continental Free Trade Area (AfCTA) Wamkele Mene.



The president affirmed Egypt's full support to the activities of the AfCTA stipulating Egypt is ready to provide expertise needed for the work of the agreement. The president underlined that stability is crucial for creating a suitable environment for the success of the pact.



The meeting discussed ways to ensure the effectiveness of the agreement, and was attended by Prime Minister Mostafa Madbouli and Minister of Industry and Trade Nevine Gamea.



The agreement had been signed by 54 African states until 2019, and got ratified by 24 states by May 30, 2019 making it ready for activation whose date was set for January 1, 2021.



According to the World Bank, the agreement creates the largest free trade area in the world in terms of the number of member states. The 55 African states are home to 1.3 billion people and have a combined GDP of $3.4 trillion.



The World Bank estimates that the agreement - coupled with necessary reforms - has the potential to lift 30 million people out of poverty.