Egyptian made insulin to be exported to eleven African countries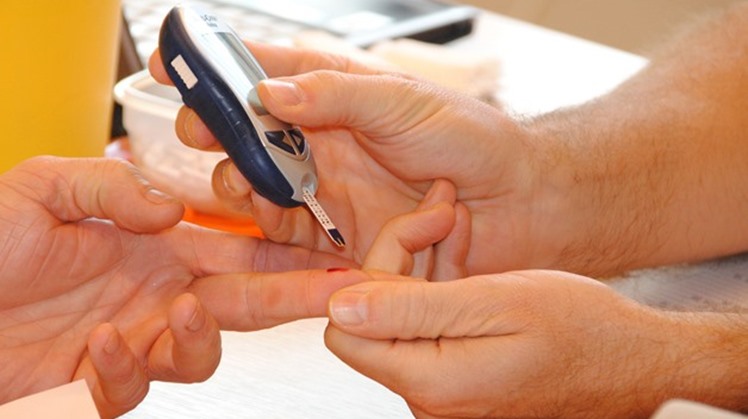 Sun, Apr. 14, 2019
CAIRO - 10 April 2019: Egyptian made insulin will be exported to eleven African countries and all measures to register Egyptian medicines in African countries will be taken during the upcoming period, the Ministry of Health and Population revealed on Tuesday.

The ministry signed a contract with a South African country to market Egyptian medicine, made of accredited U.S. materials, in the African continent, according to a source at the ministry, adding that there is a target to increase Egyptian medicine exports to Africa by 30 percent.

The source also disclosed that five medicine factories will be inaugurated in the second half of 2019 saying those will make a huge difference in fulfilling local and African needs. The factories are specialized in producing solutions and insulin, produced for the first time in Egypt. That is in addition to producing distilled water integral for antibiotics which saves a huge amount of money in the local economy.

The source clarified that a medicine can be exported only after reaching local self-sufficiency. Shortage in medicines crucial for chronic diseases, such as hypertension, diabetes, cancer, and heart diseases, has tremendously decreased.

The ministry also studies means to increase the availability of 1,000 important medicines in the local market.