EgyptAir resumes flights between Egypt, Germany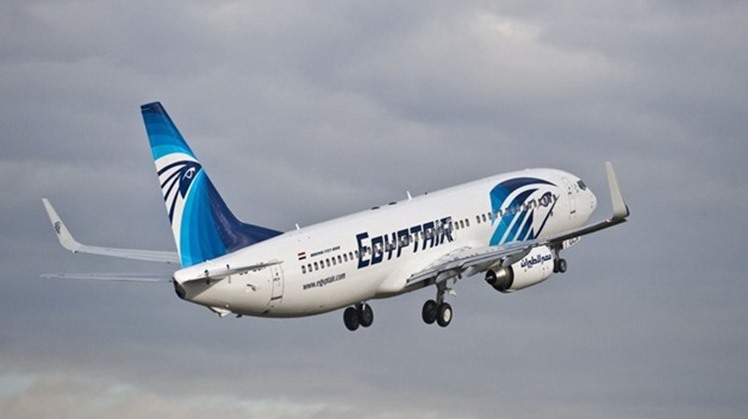 Wed, Jul. 8, 2020
CAIRO - 8 July 2020: The Egyptian Embassy in Berlin announced on Tuesday the resumption of EgyptAir flights from and to Egypt after a nearly four-month hiatus over the novel coronavirus pandemic.

In a multi-language press release published on its website, the embassy said the national flag carrier of Egypt has already resumed flights from Berlin and Frankfurt airports on July 1.

The embassy called on expats willing to return to Egypt on board EgyptAir flights to contact the airline's offices in Berlin and Frankfurt to get information about travel procedures.

Last month, Civil Aviation Minister Mohamed Manar Enaba said that Egypt will gradually resume international flights at all its airports with countries that have reopened their airports as of July 1.

Egypt had halted all international flights on March 19 in a bid to curb the spread of the coronavirus.