Executive Director of the UN Wali renews calls for renouncing discrimination, violence against women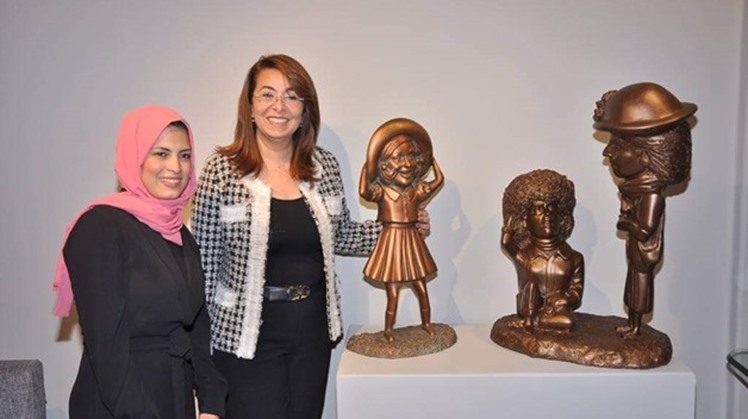 Sun, Mar. 8, 2020
CAIRO, 8 March 2020: Executive Director of the UN Office on Drugs and Crime (UNODC) Ghada Wali renewed her call for renouncing discrimination and violence against women.

On the occasion of the International Women's Day, Wali said defending the rights of women and girls has made big progress since the convocation of the Fourth World Conference on Women in Beijing, during which a declaration and working plan for guaranteeing women's rights were adopted by world leaders.

She also noted that defending women's rights and their protection in the various communities are included in the objectives of the UN for sustainable development 2030.

Wali also made it clear that one third of drug addicts are women. However, the number of women who need to get medication is less than the number of men, she added.

She also noted that women and girls fall victim to human traffickers, adding that around 3,500 of women victims are receiving direct assistance in more than 60 countries.

She highlighted the efforts exerted by UNODC in cooperation with its partners to adopt a comprehensive approach against sexual violence in parallel with another approach to guarantee their rights in the health, social service, police and justice sectors.