Suez Canal takes preventive measure against coronavirus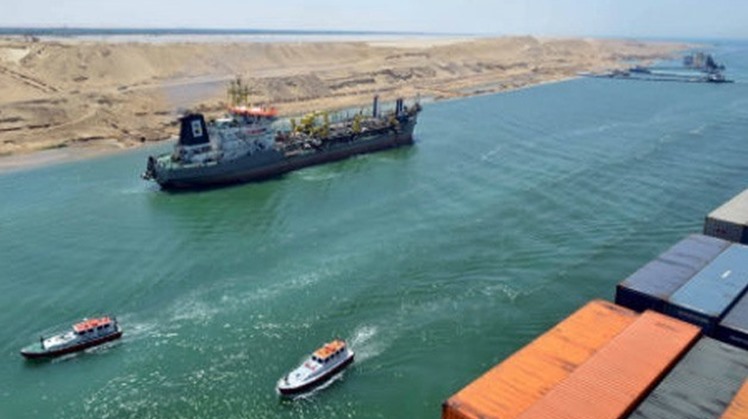 Wed, Feb. 12, 2020
CAIRO - 12 February 2020: Suez Canal has taken all preventive measures to deny coronavirus any access into the waterway, member of the parliamentary Defense and National Security Committee, Yehia Kedwany said Tuesday.

Kedwany quoted head of the Suez Canal Authority Osama Rabie as saying in a meeting between the committee and the director of canal that the measures were taken in coordination with the Health Ministry.

Rabie emphasized that the Suez Canal is free from the novel virus and that the health of the staff who deal directly with passing ships is constantly checked, according to Kedwany.

The precautions measures are also applied to people, ships and buildings, Kedwany added.