The Restoration of Djoser Pyramid completed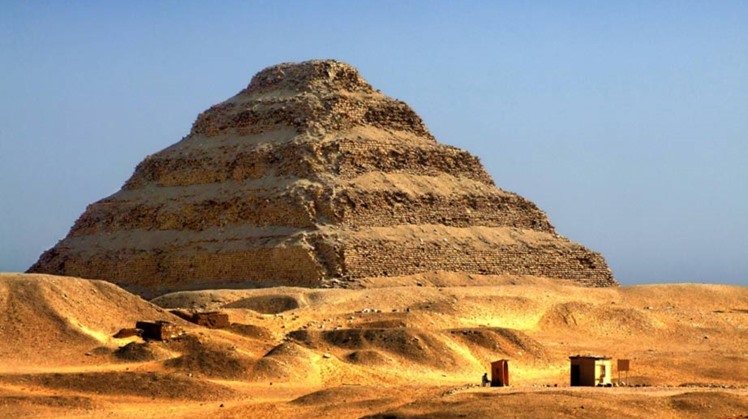 Mon, Dec. 2, 2019
Head of the Projects Sector at the Ministry of Antiquities Waad Abul Ela said that the restoration of Djoser Pyramid in Saqqara Antiquities Area has been completed. The opening date will be set within the next few days.

The head of the projects sector at the Ministry of Antiquities told the press that the restoration of the Pyramid of Djoser was carried out using modern scientific methods agreed upon globally. The restoration process took place under the supervision of many leading archaeologists.

Abul Ela further stated that the restoration of Djoser Pyramid was among the priorities of the government, as it is one of the most important monuments in the cemetery of Saqqara, west of the ancient city of Memphis. The pyramid is also called the Step Pyramid, and was built by Amenhotep during the 27th century BC.

It is worth mentioning that the Council of Ministers approved the allocation of LE 15,398150 to support the restoration and maintenance of Djoser Pyramid, which came to a halt in 2011.

The maintenance and restoration of the stunning Pyramid of Djoser had started following the issuance of a UNESCO report in September 2011.

The report stated that the pyramid had suffered from lack of maintenance over the centuries, in addition to damages caused by the removal of dirt blocks, which led to the creation of many large cavities in several areas, and many blocks appeared to be dangerously suspending without any support or protection.