5 new publications on the publishing project in cultural palaces ...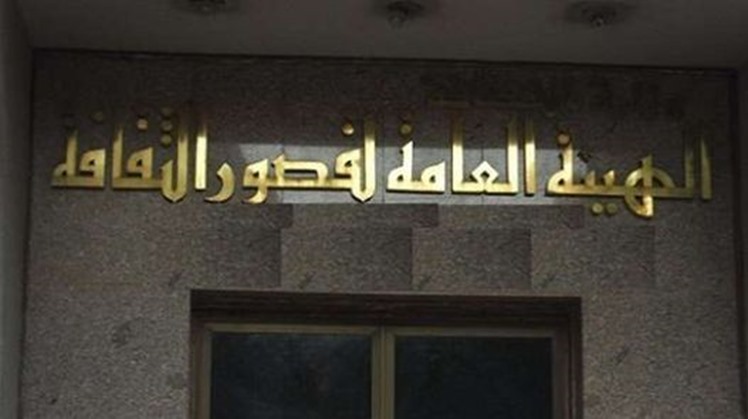 Mon, Jan. 25, 2021
The publication project of the General Authority for Cultural Palaces has recently published 5 new titles, namely "A Second Reading of Our Old Poetry", "Reflections on Literature and Life", "Drama Theory and Its Analysis", "The Enlightened Turban .. Renewing Religious Thought", and Experience and impact. "

The poet and theater critic Gerges Shukry said that five books were issued from the publishing project, the book "A Second Reading of Our Ancient Poetry" by Dr. Mustafa Nasif, which is part of the project to re-publish masterpieces of contemporary criticism for new generations, and from the series of writing memory "Reflections on literature and life" written by Ismail Mazhar and the book A collection of articles published by the late, and prepared for publication in a book after his death, Ismail Jalal Mazhar.

"Shukry" added: The book "Drama Theory and Its Analysis" was published in a series of global horizons, written by Manfred Pfister and translated from English by Ahmed Abdel Fattah. The book was revised by Dr. Ola Adel, and from the Philosophy series "The Book of the Enlightened Turban - The Renewal of Religious Thought by Abdel Mutaal El-Saidi, authored by Dr. Ahmed Salem, and from a series of critical writings, the book "Experience and Impact" by the Iraqi critic Abd al-Wahhab Abdul Rahman.

The authority has connected its preparations for the Cairo International Book Fair in its 52nd session, to be held at the end of next June, in the Fifth Settlement, as part of its plan to spread awareness, raise knowledge and confront dark ideas.

Over the past years, the authority's publications have met with great interaction from readers, and visitors to local and international book fairs in which the authority participates. Publications of the General Authority for Cultural Palaces are one of the most accepted publications by the readers 'audience, given the distinctive titles provided by the Commission, and its publication for book titles Regions, in addition to being the least expensive of all government and private publications in Egypt.