Thu, Apr. 4, 2019
CAIRO - 4 April 2019: The International Council for Tourism and Travel presented the "International Leadership in Tourism" award this year to Dr. Rania Al-Mushat, Egyptian Minister of Tourism, in recognition of her country's efforts to enhance the Egyptian tourism sector to be more resilient and resilient.
This came during the 19th session of the WTTC Global Summit 2019, which will be held from April 2 to 4 in Seville, Spain.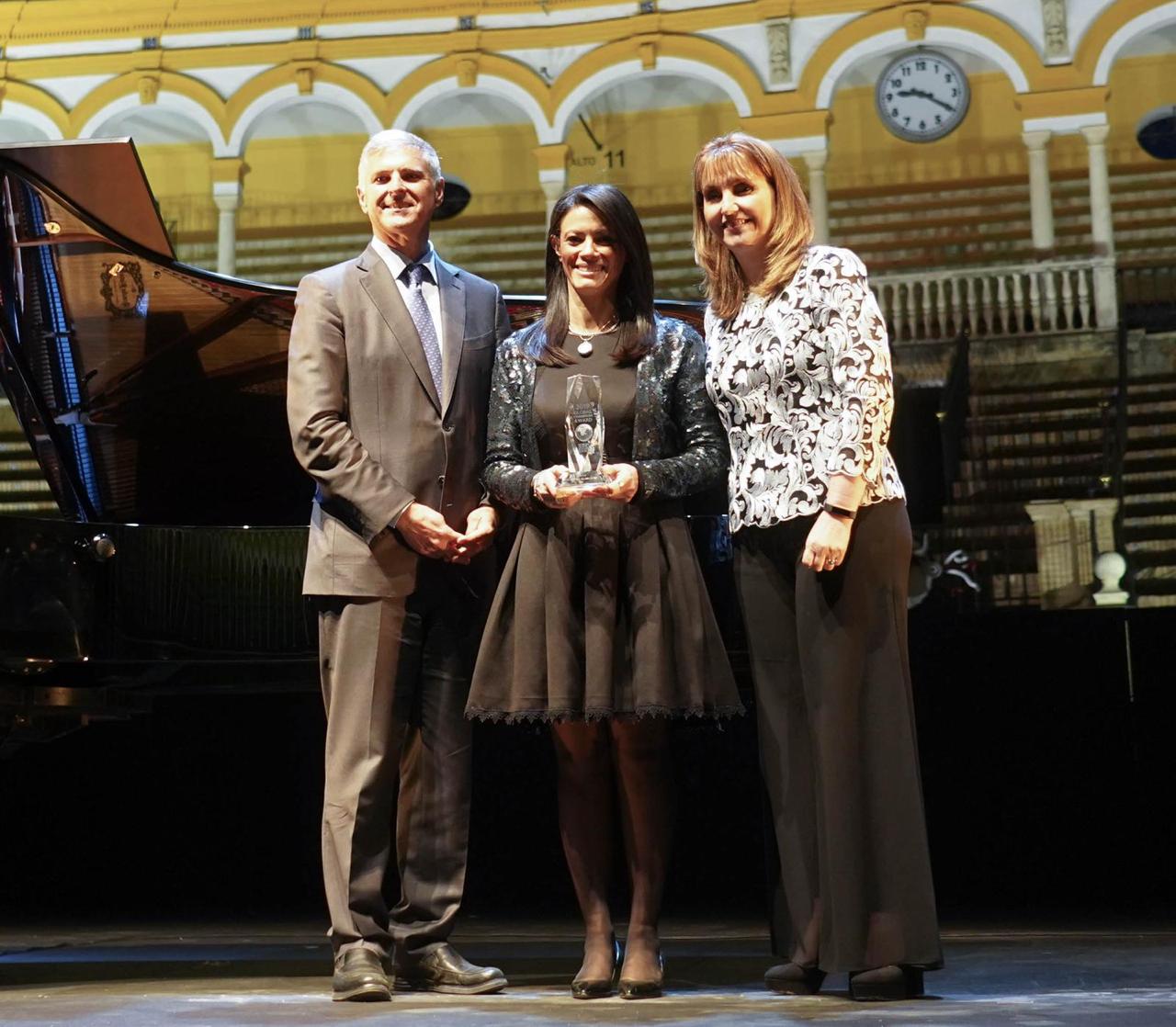 This annual award recognises the efforts of countries or officials in countries that have succeeded, through their policies and initiatives, in raising the competitiveness of the tourism sector. According to WTTC, Egypt has demonstrated resilience. This is the first time a country or minister from a region Middle East has received this award from WTTC.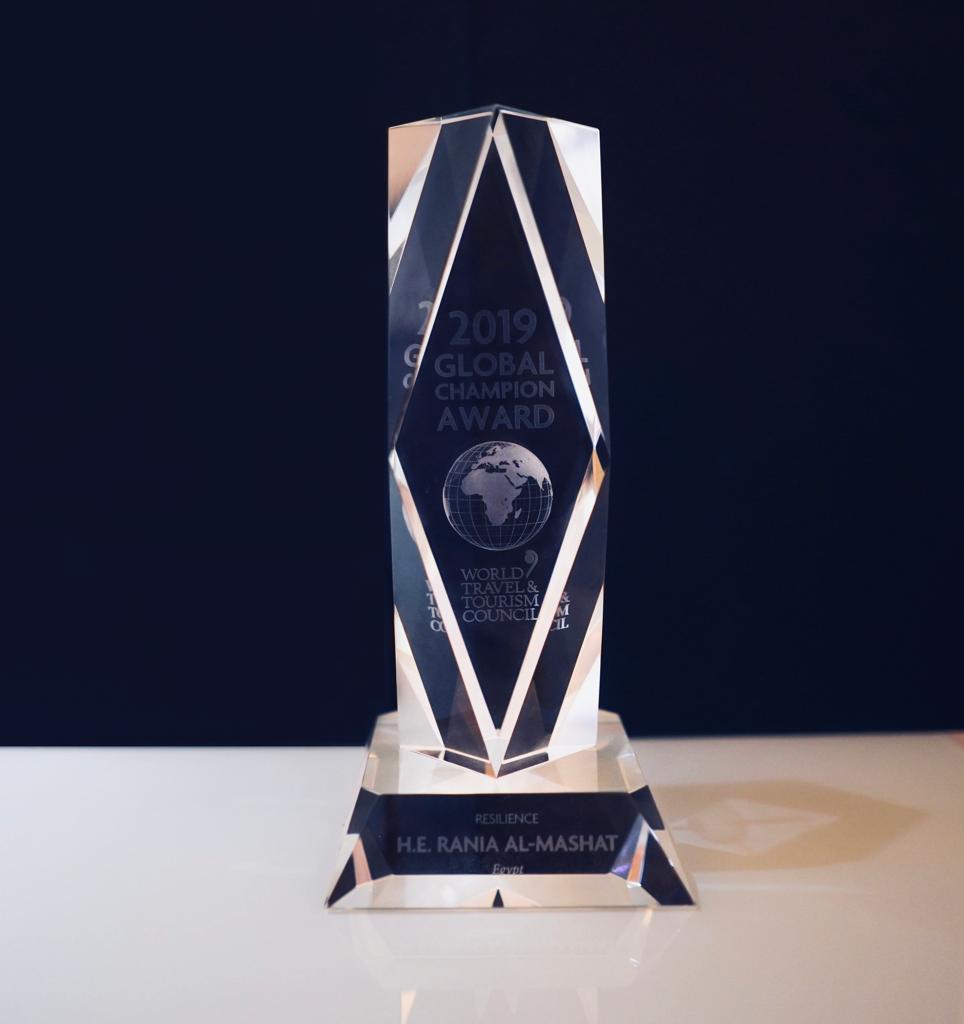 The tourism sector in Egypt led by Dr. Rania Al Mashat, Minister of Tourism, succeeded in recovering and achieving a great recovery in 2018, with an increase of 16.5% in tourism according to the latest report of the International Tourism Council, 3.9%.
This recovery is due to the efforts of the Egyptian state to improve the security situation, which helped to attract tourists and major tourism companies to the famous Egyptian tourist destinations and increase their investments in the new tourist development areas on the shores of the Red Sea and the Mediterranean Sea.
In her speech, Dr. Rania Al Mashat said that the Ministry of Tourism is adopting a new trend. The Ministry has launched a structural reform program to modernize the sector and achieve sustainable tourism development through the formulation and implementation of structural reforms aimed at raising the competitiveness of the sector. Making it more robust and resistant to shocks. "The appreciation of the International Council for Tourism and Travel for the efforts of Egypt to promote the sector is a certificate and a token we all cherish," she said.  She explained that the Ministry of Tourism's main goal is to involve at least one member of every Egyptian family into working in the sector, either directly or indirectly.
The minister stressed the support of President Abdel Fattah al-Sisi for the structural reform program launched by the ministry to develop the tourism sector in Egypt, pointing out that the World Tourism Organisation (UNWTO) recently awarded His Highness the shield of the organisation in recognition of his effective support to the tourism sector and the sector's contribution to Egypt's 2030 strategy for sustainable development.
"The Government of the Arab Republic of Egypt has shown a real commitment to restore the tourism and travel sector in Egypt to its highest priority after the crisis in the sector," said Mrs. Gloria Givara, President of the International Council for Tourism and Travel (WTTC). "The Egyptian Minister of Tourism is well aware of the importance of the tourism sector as a driving force for economic growth; job creation; and community development. "