Tue, Jul. 21, 2020
The Mamluk cemetery is located in the east of Cairo, under the foot of Mount Mokattam. Or the Eastern Caucasus, and we publish during the next lines a number of old pictures of the necropolis, which ranges between 600 and 700 years old, after the Ministry of Tourism and Antiquities denied what was circulated on social networking sites about the demolition work in the "Mamluk Cemetery" area, including historical tombs and Islamic monuments dating back to 5 centuries, and for this we review the history of the Mamluks desert.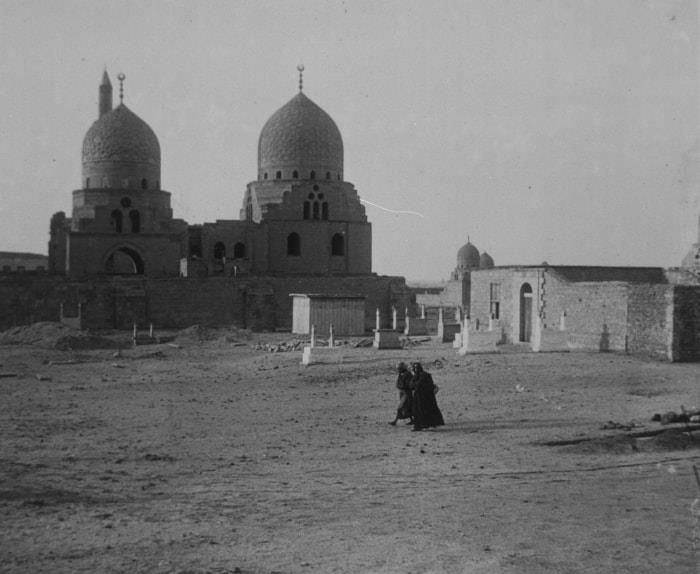 The area extending from Al-Jabal Castle to Abbasiya until the early eighth century AH was a vast field prepared for playing ball and known as Al-Qabq Square and Eid Square, and during the first half of the eighth century AH, the kings of Egypt and its princes began to establish mosques and gorges in this area and attached tombs to them.
The age of the region ranges between 600-700 years, and it is a rare region in that it contains this huge number of Islamic monuments, which vary greatly.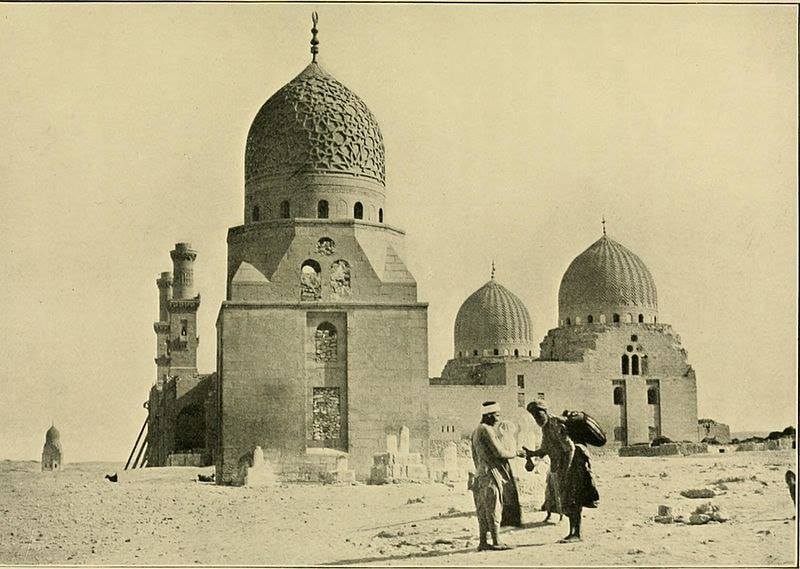 The Mamluk Desert currently contains a huge collection of rare archeological mosques, as it exceeds the number of its 30 mosques, most of which are of a huge style, the most famous of which is "Qaitbay exceeds 700 years old, and the Mosque and Khanqah of Sultan Ashraf Barsbay, the Grand Mosque, Qurqmas Mosque, Ibn Barquq Mosque, Mosque and Dome of the Imam" Al-Shafei, the dome of Jani Bek al-Ashrafi, the dome of Qurqmas, and Tekke Ahmed Abu Saif, the most famous hospice of the Sufis in the past centuries.
As for the domes and shrines of the princes and princesses in the Mamluk Qarafa region, they contain the Princess "Tuliyya" on Sultan Ahmed Street towards Khanqaqah or Atock, which is for Princess Khund Al-Nasiriya Al-Tatar, the wife of Abdullah Al-Nasiriyah, the wife of Sultan Al-Nasser Al-Hassan. The stove south of the Dome of Rifai is known as Khadija Um al-Ashraf and the recycled Al-Ashraf Persbae because of its proximity to its tomb and its gorge in the Qaitbay Desert.