Mon, Jan. 20, 2020
Mufeeda Abdel Rahman is the name that Google, the international search engine, celebrated this morning to commemorate her 106th birthday, the first lawyer to file cases before the Court of Cassation in Egypt, and the first woman to practice law in Cairo, Egypt, and the first woman to file a lawsuit before a military court In Egypt, and the first woman to file a lawsuit in southern Egypt, born on January 20, 1914.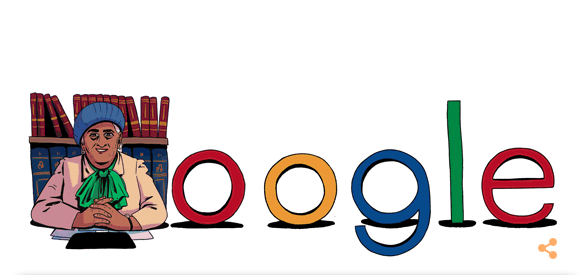 Mofeeda Abdel Rahman worked in the 1950s as a defense attorney in well-known political trials related to a group accused of conspiring against the state. In 1959, she became a member of Parliament for al-Ghuriyah and al-Izbakiyya (Cairo neighborhoods), and she was an active deputy for seventeen years in a row.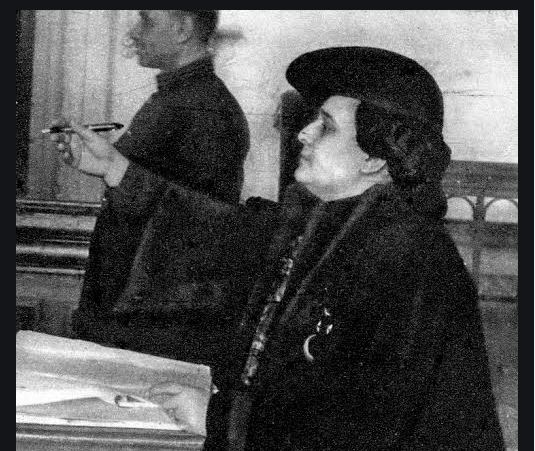 Far from beneficial to Moufida Abdel-Rahman in the legal profession as the first Egyptian woman to reach this position, it seems that her personal life carries exciting stories and stories, a useful story and her sister Tawheed.
Mofida is the first female lawyer in Egypt, her sister, Tawhida Abdel Rahman, the first female doctor in the Egyptian government, and the second Egyptian doctor ever after Dr. Helena Cedarous, who are two sisters from an Egyptian family from the Red Path, and they are the daughters of Abdel Rahman Effendi Muhammad.
And Abd al-Rahman Muhammad, the father of useful and monotheistic, was a calligrapher and the owner of a printing press, and that man decided to educate his daughters and bring them to the highest levels of knowledge, so he sent his older daughter, Tawahid, on a mission to Britain to study medicine, and left for the benefit of the younger sister, the right of choice, so she chose marriage and studied rights, and studied and stayed The first Egyptian lawyer.
It is noteworthy that Mofida and Tawhida married two brothers, Muhammad and Mahmoud Abdel Latif, the second was a husband of Tawhida and worked as an adviser, and his rank was equal to the Deputy Minister of Justice, and the judge who ruled in one of the most important issues of the fifties, famously known as "the great spy" but he stood by his wife, in order to perform Her medical career.
As for Moufida Abdel Rahman, when she came to apply as a student in the Faculty of Law, the dean of the college required her husband's approval as a wife, especially since he was amazed that a woman came to study law, and Muhammed Abdel Latif, Moufida's husband, met the dean, and he made the necessary pledges, and in fact a useful study and graduated, She worked in the Egyptian courts, opened an independent office, and her husband was her first supporter, especially as she arrived to assume the highest positions locally and internationally, until she became the president of the International Union of Women Lawyers.
On the family level, Mofeeda gave birth to five children, and Tawhdeh Seven