Egypt's PM, WB mission discuss efforts of the government to improve CBT indicators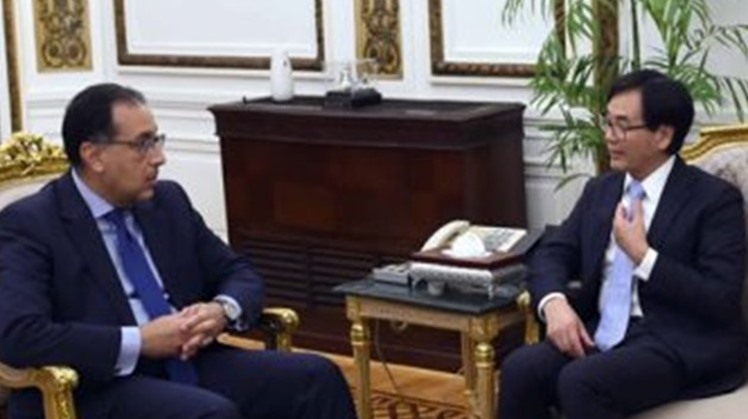 Wed, Jul. 24, 2019
CAIRO - 24 July 2019: Egypt's Prime Minister Moustafa Madbouli on Tuesday met with a mission of the World Bank to discuss the efforts of the government to improve the indicators of Cross-border trade (CBT) and enforcing contracts.

This comes in light of an annual report of the WB on "the easiness of performance of business activities".

The meeting was attended by ministers of investment, trade, industry and transport in addition to deputies of finance ministers.

According to the report, Egypt has advanced to rank 120 among 190 economic ranks which is the highest rank since 2013.