Marble, granite exports reach $128m in first 5 months of 2021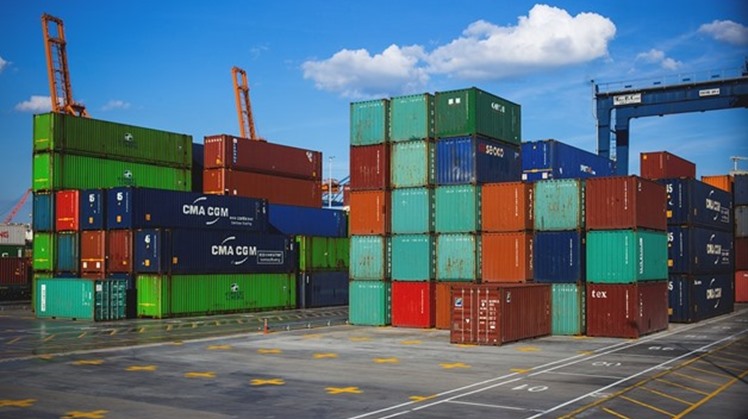 Tue, Jul. 27, 2021
CAIRO - 27 July 2021: The Export Council for Building Materials, Refractory and Metallurgy Industries reported an increase in the exports of marble and granite by 89 percent during the period from January to May 2021.


In its monthly bulletin issued on Monday, the council said exports reached 850,955 tons at a value of $128 million compared with 563,611 tons worth $67 million a year earlier.


The exports were sent to 100 countries, including 20 for the first time, it said, adding that Libya topped the countries that imported the materials followed by Saudi Arabia.


The list of importers included China, South Korea, the US, the UK,Algeria, Lebanon, Morocco, Sierra Leone, Guinea, Mozambique, Macedonia, Thailand, Tanzania, Lithuania, Taiwan, Hong Kong, Latvia, Gabon, Nicaragua, Côte d'Ivoire, Kosovo, Djibouti and Moldova.