New free zone in Aswan to include 160 projects with $2.3 B investment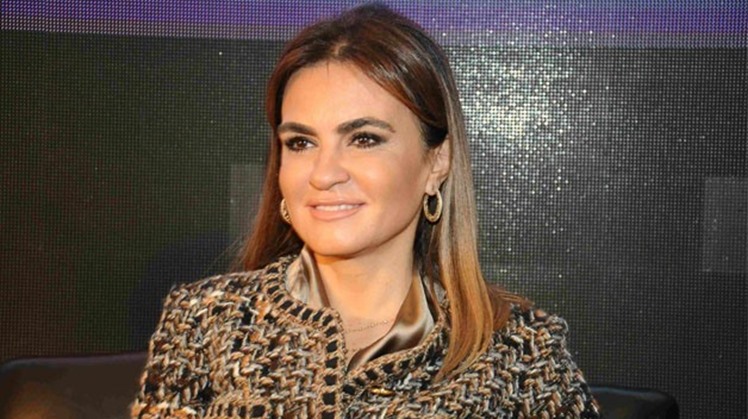 Thu, May. 9, 2019
CAIRO - 9 May 2019: Egypt's Investment Ministry stated on Thursday that free zone located in south-west new Aswan city will include 160 projects with targeted total investments of $2.3 billion.

Given the green light during the last cabinet meeting, the New Aswan Free Zone is envisaged to create 15,000 job opportunities, said Investment Minister Sahar Nasr.

The area is expected to realize a 1.1-billion-dollar added value to the Gross Domestic Product that in turn would contribute to increasing exports by $675 million annually, minister Nasr said in a statement.

Established on 187 acres of the logistic area, near Cairo/Assuit/ Aswan western road, the zone targets producing and canning fish, producing food and drying crops, she stated.

Also, the zone will manufacture electronic plates and cells alongside photoelectric reflectors that are produced from the white sand (Silica 98%).

Programming, computer software and related industries are among services that will be offered by the free zone, which will also be producing gold jewelries, gemstones, souvenirs, garments, handcrafts and rugs.

Over 48 investors have submitted bids for securing some 233,000 square meters of lands, which represent 44.6 percent of the zone, with investments totaling 60 million dollars.

The aforementioned investments are to create 2,318 job opportunities, the minister went on to say.