Chinese Amb: Egypt one of few countries to achieve positive economic growth in 2020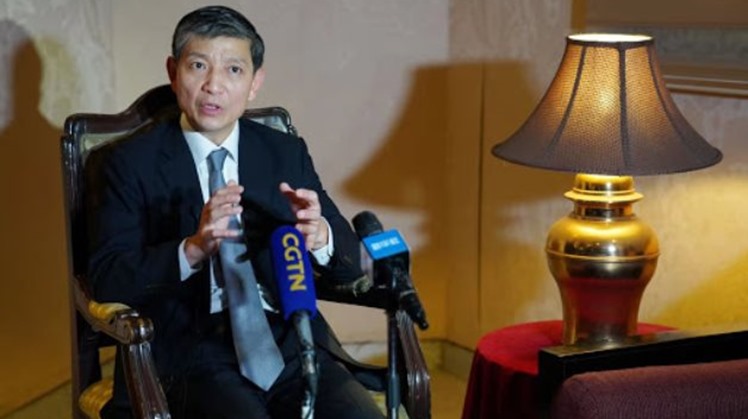 Wed, Nov. 25, 2020
CAIRO – 25 November 2020: The International Monetary Fund (IMF) expected Egypt's economic growth will reach to 3.6 percent despite the repercussions of due to the impact of the Coronavirus pandemic, Chinese Ambassador to Cairo Liao Liqiang stated on Tuesday in a press conference.


He added that Egypt is regarded as one of the few countries that will achieve positive growth rate in 2020.



Moreover, the Chinese ambassador expressed his admiration for the performance of the Egyptian economy despite the spread of COVID-19.



He further said that in November 18, both Egyptian and Chinese health officials got in contact, where the Chinese side affirmed its full readiness to cooperate with Egypt in its battle against Corona.