Egypt's Financial Regulatory Authority targets revenues of LE 400M in 2020/21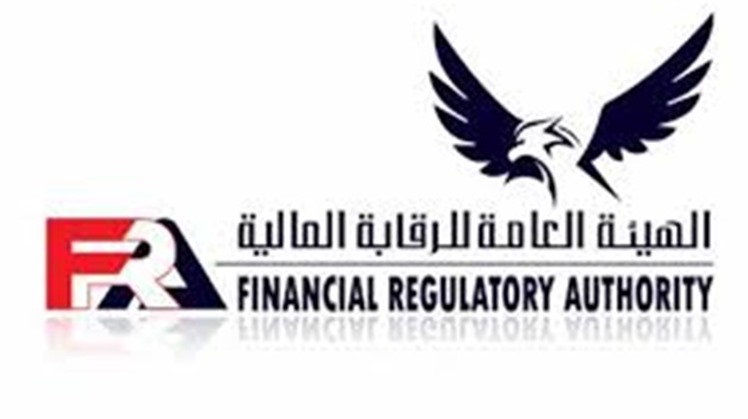 Wed, Jun. 17, 2020
CAIRO – 17 June 2020: Financial Regulatory Authority targets revenues of LE 400 million during the next fiscal year 2020/2021.

The Authority added in a statement, Wednesday, that it included the amounts invested in treasury bills and government bonds within its budget under the income item, which resulted in the volume of its budget for the fiscal year 2021/2020 to reach a total amount of LE 1.054 billion.

It explained that the estimated budget volume is at LE 1.05 billion is divided between expected revenues of about LE 400 million; LE 600 million investments in treasury bills and government bonds from surpluses and returns carried over from previous years, and LE 2.4 million in grants from foreign governments, and LE 52 million in resources and other investment sources.