political solution would be the best option for settling the conflict in Libya: Egypt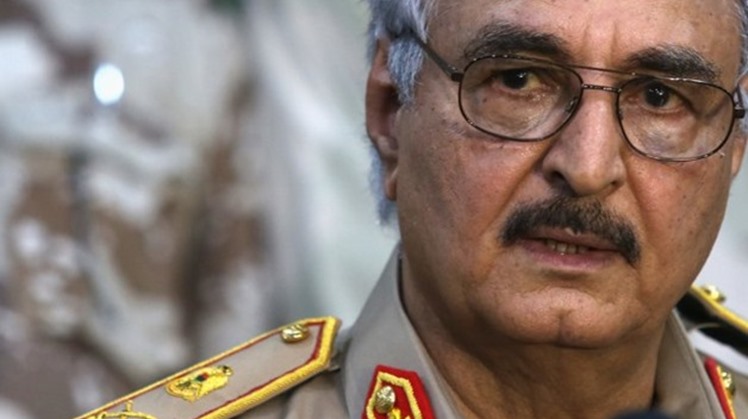 Wed, Apr. 29, 2020
CAIRO – 29 April 2020: Egypt has affirmed that a political solution would be the best option for settling the conflict in Libya despite the existing disagreements, Egyptian Foreign Ministry spokesperson Ahmed Hafez said in a Wednesday statement.

The statement stressed that Egypt seeks to achieve stability in Libya while preserving its unity and territorial integrity.

This comes within the framework of Egypt's brotherly and friendly ties with Libya and its people, according to the statement.

Egypt, however, asserted that a political solution does not mean, and should not lead, to any concessions or complacency in facing the armed militias and terrorists that are being supported by Turkey.

Egypt also rejected entering into negotiations with these illegal groups and mercenaries regarding the future of Libya.

In this regard, the spokesman expressed Egypt's appreciation for the relative stability achieved by the Libyan army in the country, which led to a decline in the number of terrorist operations as well as the terrorist threat emanating from Libya.

On February, Turkish President Tayyip Recep Erdogan said his country has sent Syrian opposition fighters to Libya.

Several reports had indicated that the mercenaries went to Turkey after they were promised the Turkish citizenship and salaries of up to $2,000 per month, to fight alongside militias loyal to the Al-Wefaq government

The Syrian Observatory for Human Rights (SOHR) estimated they were around 3,600 fighters from pro-Turkish factions and brigades in Syria.

The Turkish President reaffirmed that his country will continue to support Al-Wefaq against the National Army of Libya after Fayez al-Sarraj requested further Turkish military support to thwart the army's advancement.