Egypt's Awqaf Min: Ideologies of extremist groups threaten state's security, harm religion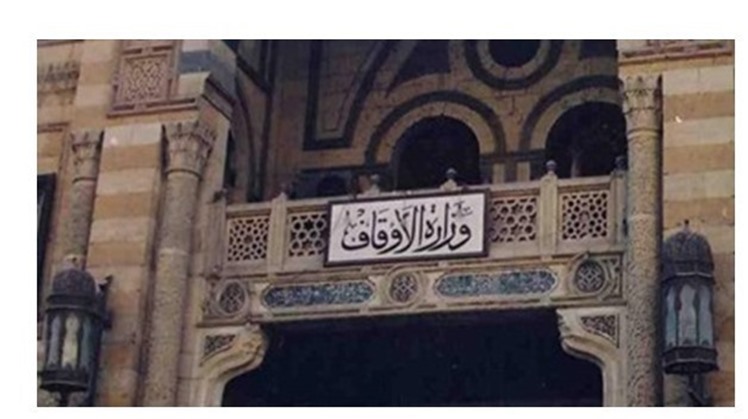 Wed, Apr. 8, 2020
CAIRO - 8 April 2020: Egypt's Minister of Awqaf Mohamed Mokhtar Gomaa said that ideologies of extremist groups are posing real threat to religion and the state's security as they are fabricating religious texts for the service of their political and ideological purposes and their financers.

In statements on Wednesday, Gomaa said such groups are threatening the nation and the community as they do not believe in the concept of a national state and they can never keep their promises as long as they place the interests of such extremists groups above to the interests of the state, according to the state news agency, MENA.

He urged a dismantling of the structural organization of such groups and taking all legal actions against them before they harm the pillars of the state under any cover.

The minister also called for continuing the fight against such elements with all means so as to paralyze their actions in any place in the state and working through media and cultural awareness to reveal their vicious schemes and plans.

Gomaa also called for firmly dealing with any source which intentionally spread rumors and lies about the state, warning citizens that such rumors destabilize the security and stability of the state and its foreign relations and interests.