Sisi launches 'Survival Ships' initiative to raise awarness on illegal migration risks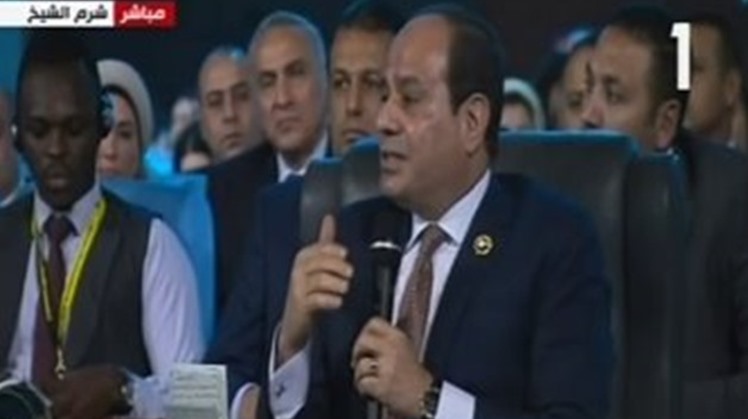 Wed, Dec. 18, 2019
CAIRO – 17 December 2019: Egypt's President Abdel Fatah al-Sisi ordered launching an initiative called "Survival Ships" to raise awareness on the risks of illegal migration.

During his speech at World Youth Forum (WYF) closing ceremony in Sharm el Sheikh, he noted that The International Human Rights Council highlighted the contributions and effects of WYF in Egypt, including establishing partnerships with other international youth forums, addressing issues such as sustainable development and dangers of illegal immigration.

He also instructed the Ministry of Foreign Affairs to discuss with partners articulating precise policies to eliminate poverty in Africa, establishing partnerships with international entities in the sectors of agri-business, and decreasing food loss.

Regarding the callings, which demanded the president of establishing Women Forum, he replayed saying: "We don't want to create any kind of discrimination between youth. Women and men both are given equal opportunities during all forums."

The third edition of the World Youth Forum kicked off on Saturday in the Red Sea resort of Sharm el-Sheikh, with the participation of around 7,000 attendees from around the world, according to the state-run news agency MENA.