4th World Youth Forum to be held Jan. 10, to discuss development post-corona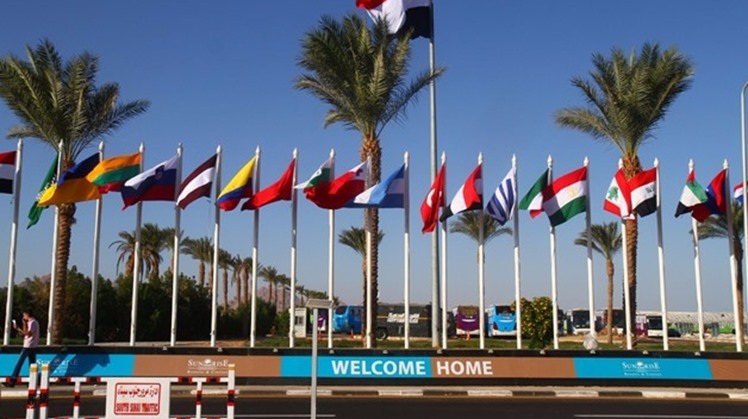 Mon, Nov. 15, 2021
CAIRO - 15 November 2021: The fourth edition of the World Youth Forum is scheduled to be held Jan. 10-13, 2022 in Sharm el-Sheikh, and the registration window will open for a month from Nov. 15.

The National Training Academy said in a press conference Monday that WYF will take anti-coronavirus precautionary measures and practice social distancing.

The forum was scheduled to be held in 2020 but was postponed sue to the corona virus pandemic, with this edition focusing on the repercussions of the Covid-19, as well as peace, development, and innovation.

The WYF will tackle Sustainable Development Goals 2030, energy, entrepreneurship, the role of institutions in recovering from the pandemic, the future of healthcare, digital transformation, development initiatives against poverty, the repercussions of the pandemic on the behavior of individuals and crime patterns, and other topics.

On the sidelines of the forum, WYF lab, WYF Theater, and Inspire. D will be held.
People in the age group 18-30 can participate as attendees or speakers from this link https://register.wyfegypt.com/

Around 15,000 young men and women participated in the third edition of the World Youth Forum from 160 countries. It has contributed to the UN Human Rights Council in its 41st edition, and has been recognised as an international venue for dialogue by the UN and the Union for the Mediterranean.