Palestinian FM praises Egyptian leadership's supportive stances for Palestinian cause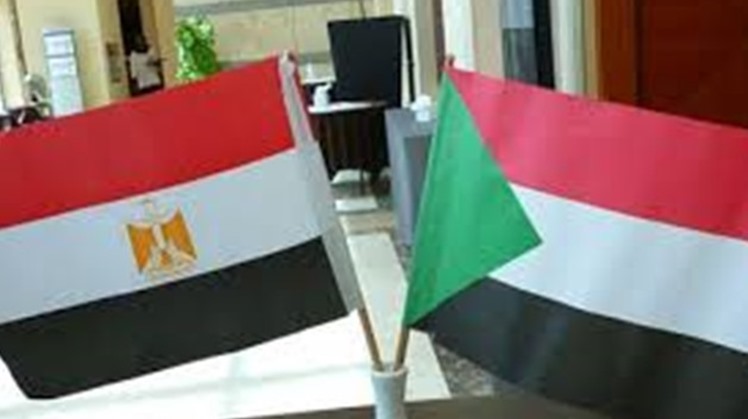 Thu, Mar. 2, 2023
CAIRO - 2 March 2023: Palestinian Foreign Minister Riyad al-Maliki hailed the Egyptian supportive stances for the Palestinian cause.


The minister underlined that the stands adopted by the Egyptian leadership - represented in President Abdel Fattah El Sisi - have always backed the Palestinian cause and its leadership.

Maliki said "We are in a battle with the Israeli occupation at several fronts and the Palestinian side cannot achieve victory alone without the support of sisterly Arab state."

He highlighted the stands adopted by President Sisi and Jordanian King Abdullah II on the issue of al Quds, referring also to the trilateral summit between Sisi, King Abdullah II and Palestinian President Mahmoud Abbas that has been recently held in Cairo.

He highlighted the Palestinians suffering from the extremist Israeli government and plans to Judaize al Quds, noting that his has prompted the Palestinian Authority to call for the Arab League's conference for supporting al Quds.

He underlined the need to prod the international community into holding Israel accountable away from double standards, referring to the international community's move to impose sanctions on Russia to end its military operation in Ukraine.