Egypt's PM delivers Egypt's speech before UN on crisis of global debts, liquidity because of coronavirus spread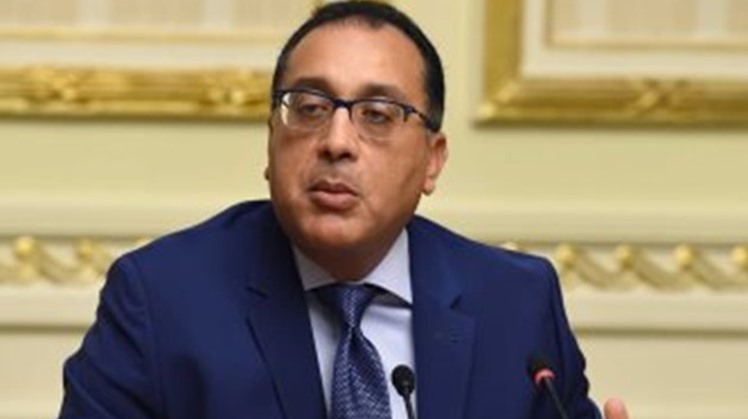 Tue, Mar. 30, 2021
AIRO - 30 March 2020: Egypt's Prime Minister Mostafa Madbouli asserted that the developing and least developed countries currently confronted a critical economic situation due to the coronavirus outbreak.

The premier on Monday delivered Egypt's speech, on behalf of President Abdel Fattah El Sisi, before the United Nations at a virtual videoconferencing meeting at the level of heads of states and governments to discuss the crisis of global debts and liquidity during and after the coronavirus spread.

He welcomed all parties participating in the meeting, including his Canadian and Jamaican counterparts and the UN Secretary-General.

Madbouli pointed out that the Covid-19 outbreak has limited exports of such countries, led to declining tourism returns, expats' remittances and foreign currency, and undermining these countries' capabilities to repay debts.

The premier stressed the national program of economic reform had enabled Egypt to overcome such crises, reaffirming that Cairo supports all relevant international initiatives to face the debts and liquidity-related challenges.

Madbouli emphasized the need to support African countries to gain access to Covid-19 vaccinations and speed up their economic recovery.

The SCA announced on Friday resuming efforts to re-float the ship, using 9 gigantic tugboats, including "Baraka 1" and "Izzat Adel", after the completion of the dredging work near the vessel's bow using "Mashhour" dredge.

Rabie further explained that the tugging process requires several factors, including the wind direction and the tidal state, which makes it a 'complex technical process' with unique procedures and multiple attempts.

In a previous statement earlier Friday, SCA announced dredging 17,000 cubic meters of sand and mud by Mashhour dredger around the Ever Given ship's bow, with the rate of dredging reached about 87 percent.