The new US ambassador Jonathan Cohen arrives in Cairo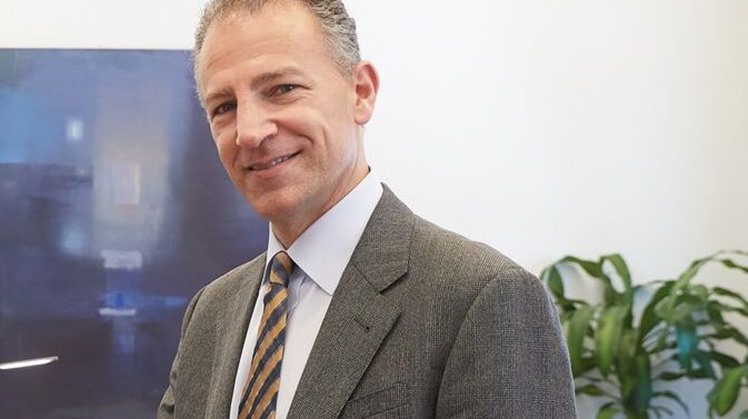 Sun, Nov. 17, 2019
Jonathan Cohen, the new US ambassador to Egypt, arrived in Cairo on Saturday evening to take over from Stephen Beecroft.

The nomination process took months, as soon as the nomination was officially presented to the US Congress, which in turn held discussions of the candidate with the Senate, and the candidate was endorsed by approval, and in the last stage was officially addressed to Egypt, where the new ambassador will submit his credentials to the Egyptian Foreign Ministry on Monday, and appointed Officially as US Ambassador to Egypt.

Cohen has held several important positions, most recently as acting US ambassador to the United Nations.

Previously, he worked in Iraq as a Embassy Specialist, Political Adviser to the Office of Reconstruction and Humanitarian Assistance in Erbil, and a member of the Coalition Provisional Authority Governance Team in Baghdad. Earlier, he also served as deputy assistant secretary of state for European and Eurasian affairs, covering Cyprus, Greece and Turkey.

He also served as deputy chief of mission at the US Embassy in Nicosia, Cyprus, and was adviser on military-political affairs in Rome.

Furthermore, he held several US-European files, working as an OSCE office officer. He holds a BA in Political Science and a Certificate in Near Eastern Studies from Princeton University in 1985. He also spent three years studying at the Hebrew University on a government scholarship from Israel and attended the Master of Science Program at Georgetown University in the Foreign Service.