Egypt-U.S. discuss cooperation in oil sector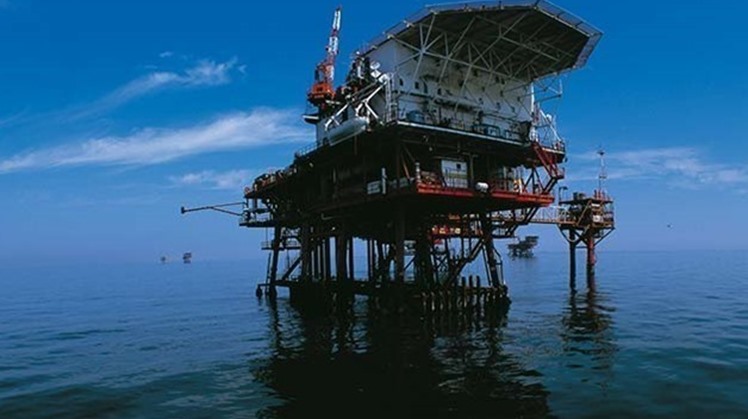 Sun, Mar. 8, 2020
CAIRO - 8 March 2020: Minister of Petroleum and Mineral Resources Tarek al-Molla held on Saturday a meeting with U.S. Secretary of Energy Dan Brouilette to discuss cooperation in the sector, and the updates of the East Mediterranean Gas Forum.

The strategic dialogue on energy between Egypt and the United States started in September in Cairo and will continue.

Molla, who was in Toronto last month to attend an international conference on mining, has posted senior officials at a number of global firms on investment opportunities in Egypt.

Molla stated in February that the ministry is carrying out a work program focusing on improving crude oil production, increasing output from existing wells and expanding exploration activities in concession areas.

Current production of gas from Zohr gas field hiked to 2.7 billion cubic meters in November 2019.

The ministry clarified in a statement that this comes as a result of accelerating the implementation of the project.

"Petro Shorouk Company has successfully operated four new wells in the southern side of the project and put them on the production map, bringing the total number of operating wells to 14," Chairman of Petro Shorouk Company Atef Hassan said.

Hassan said the 15th well in Zohr field will start production in March, raising the current production capacity of gas from the field to 3 billion cubic meters per day.

According to Hassan, the company's current budget is $408 million and will work on resuming other exploration and development activities in the coming phase.