Egypt, Germany discuss investment in energy sector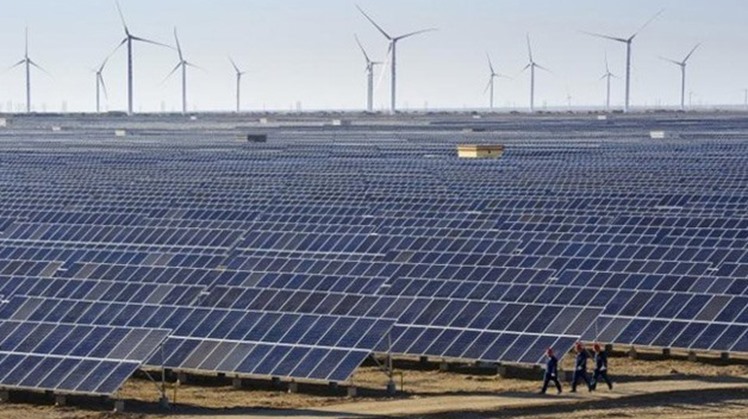 Mon, Mar. 13, 2023
CAIRO - 13 March 2023: Electricity and Renewable Energy Minister Mohamed Shaker on Sunday underlined the depth of ties binding Egypt and Germany in the various domains.

This came during the minister's meeting with Parliamentary State Secretary at the Germany's Federal Ministry for Economic Affairs and Climate Action Stefan Wenzel along with a German businessmen delegation and several German companies operating in the energy sphere.

The meeting tackled ways of boosting cooperation with the electricity and renewable energy sector.

In statements, Shaker referred to the current cooperation in implementing several programs and projects in cooperation with the German side.

The minister also pointed out to the successful cooperation and partnership with Siemens Corporation to set up three mega stations to generate electricity, with a total capacity reaching 14.4 gigawatts.

The capacity of such stations reaches up to 60.5%, a matter which contributed to rationalizing energy consumption, added the minister.

The electricity and energy sector attaches great importance to diversifying energy sources and expanding in carrying out renewable energy projects, he further said.

Meanwhile, the German delegation hailed the remarkable progress in the projects which are being implemented by the ministry.

The German delegation also voiced keenness on promoting cooperation with the electricity sector.