German companies seek to invest in Egypt: GIZ official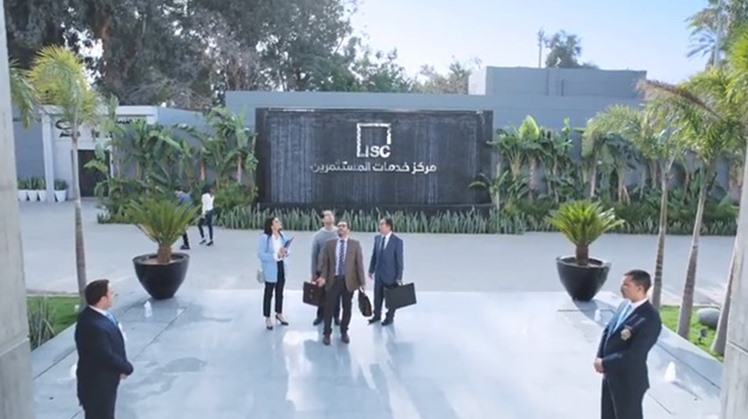 Tue, Oct. 29, 2019
CAIRO - 29 October 2019: The major German companies pay big attention to invest in Egypt especially after the economic reform measures taken recently that has made the country more attractive to foreign investments, Head of the international vocational training program at the German Corporation for International Cooperation (GIZ) Thomas Rolf asserted.

In statements to MENA, Rolf said that there are several German companies investing in Egypt, adding that Egypt is ready to cooperate with these companies not only in the field of investment but also in vocational training and development ventures in all spheres.

He said he expects that next month's G20 Compact with Africa (CwA) that was initiated under the German G20 Presidency to promote private investment in Africa, will help increase cooperation between the German companies and Egypt. The CwA's primary objective is to increase attractiveness of private investment through substantial improvements of the macro, business and financing frameworks. The Berlin-hosted event brings together reform-minded African countries, international organizations and bilateral partners from G20 and beyond to coordinate country-specific reform agendas, support respective policy measures and advertise investment opportunities to private investors.

Rolf asserted that Egypt plays a pivotal role in Africa in light of its current presidency to the African Union, adding that Germany is keen on developing cooperation with African states in the economic, developmental, vocational training and services fields.

Africa is a very promising and attractive destination for German investments, he said.