Sun, Apr. 21, 2019
CAIRO – 21 April 2019: On the 2nd day of the constitutional referendum, the presence of youth was noticeable at a number of polling places throughout the country as they have been queuing to cast their ballots in the referendum on constitutional amendments.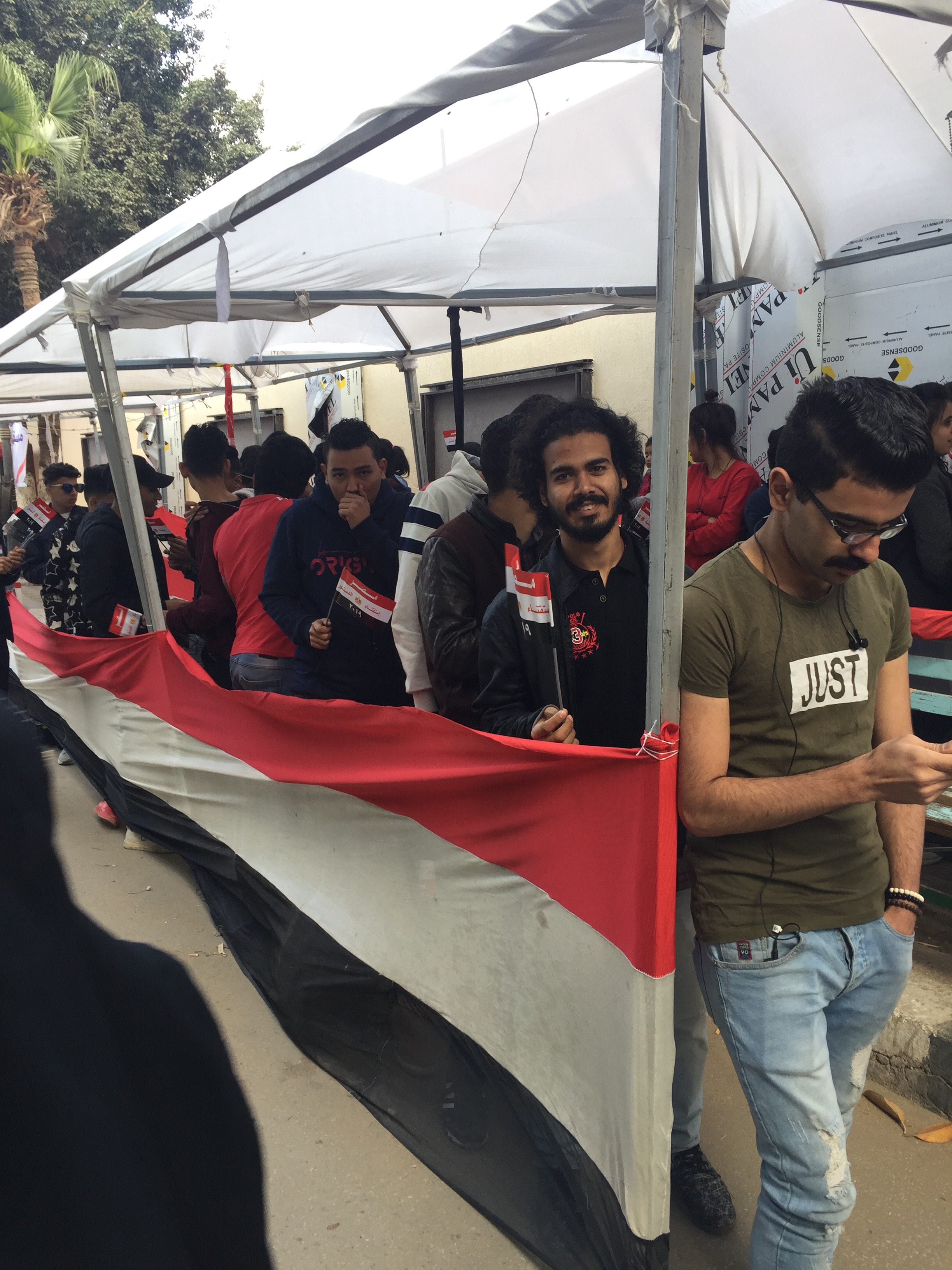 A remarkable number of youth were seen, standing in long queues, in Greater Cairo's Al Salam, 6th of October City, Zamalek, and Heliopolis. As for governorates, young voters were present in Port Said, Fayoum, and Aswan.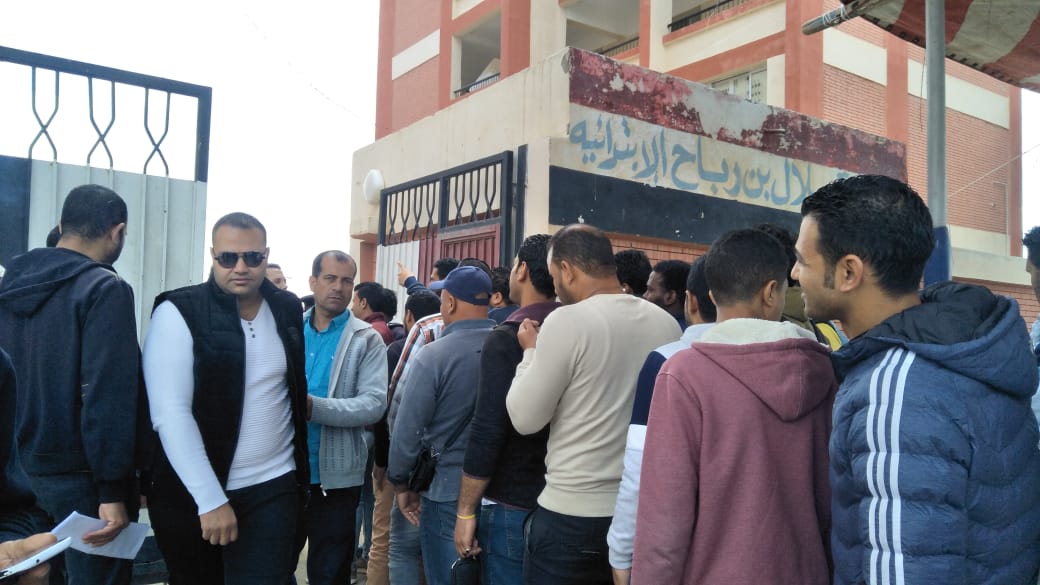 A broad, a number of Egyptian students were noticed at the embassy in Moscow to vote on Saturday and Sunday.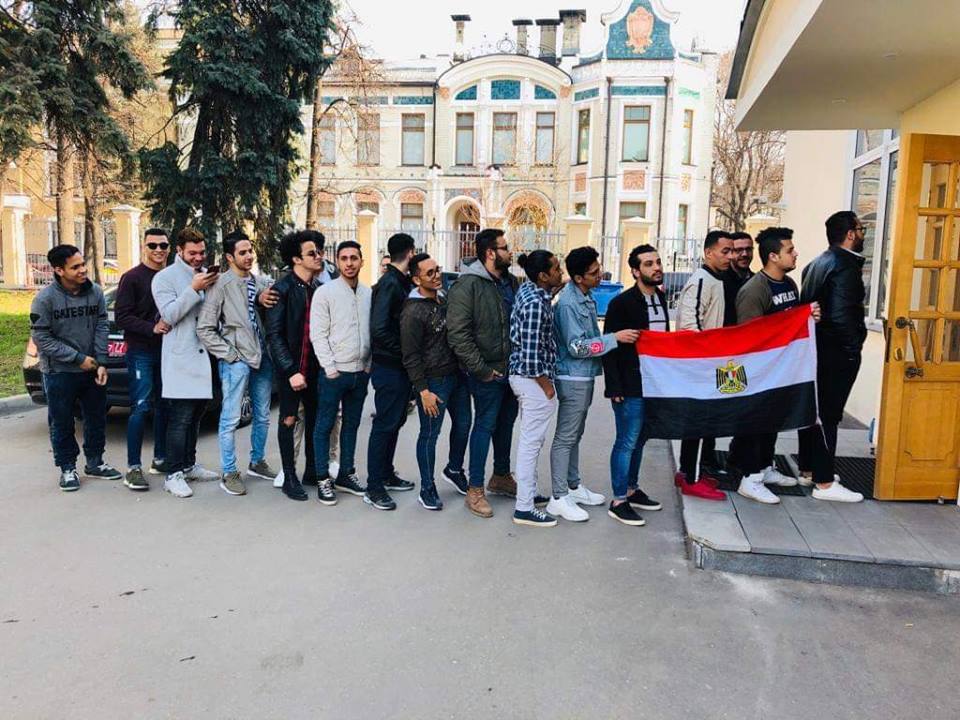 The referendum committees on the constitutional amendments have seen a strong turnout of citizens to cast their votes since the opening of the committees on the first and second day of the referendum which lasts for three days.
The Parliament passed a draft to amend and add 25 articles to the constitution. Those are mainly on the length of presidential terms, introduction of a senate, quotas in the House of Representatives, the selection mechanisms of courts presidents, and the role of the Egyptian Armed Forces.
The electoral database includes 61, 344, 503 citizens. Of which, 30,446,134 are women. The number of polling places is 10,878. The voting process is observed by 15,324 judges, who are actually present in the polling places, and administered by 120,000 employees.