Egypt's parliament approve constitutional amendments, with 531 members approved out of 554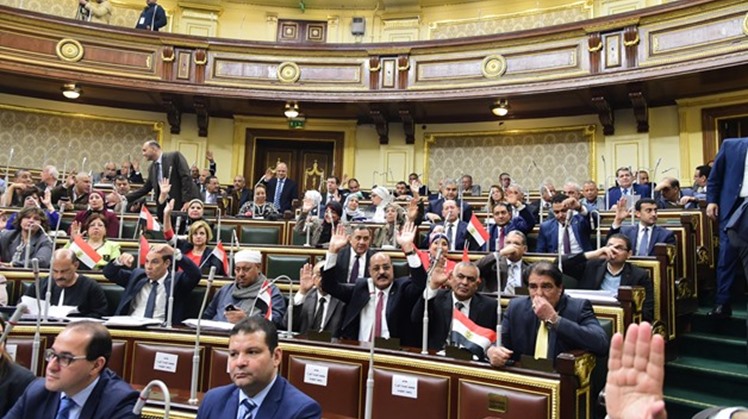 Tue, Apr. 16, 2019
CAIRO – 16 April 2019: Egypt's Parliament, House of Representatives, approved Tuesday a draft report of a number of constitutional amendments presented earlier by its legislative committee, accrediting the state's National Elections Authority (NEA) to declare a public referendum within 30 days.

The approval came with total number of 531 members approved the amendments out of 554 participated in voting. 22 Parliamentarian opposed the amendments while one member abstained from voting.

The approved amendments expand each of the two presidential terms allowed for any president to six years instead of four, while a separate transitional article gives an exceptional right to incumbent President Abdel Fatah al-Sisi, who was re-elected in 2018, to run for a third 6-year term after he finishes his second term in 2024 instead of 2022.

The amendments also give the president the right to choose heads of courts, judicial bodies, the Supreme Constitutional Court, and the Attorney General, Egypt's top prosecutor from some nominees. He would also appoint one third of the members of the Shura Council, which was revived, this time under the name "The Senate."

One of the amendments stipulates that women shall hold quarter the number of seats of the Parliament, while another guarantees a fair representation for peasants, workers, Christians and the disabled. Moreoever, the amendments revive the formerly-dissolved Shura Council under the name "The Senate," and also give the president the right to appoint one or more deputies.