Libyan Presidential Council, Speaker of Parliament meets in Cairo to discuss inter-Libyan dialogue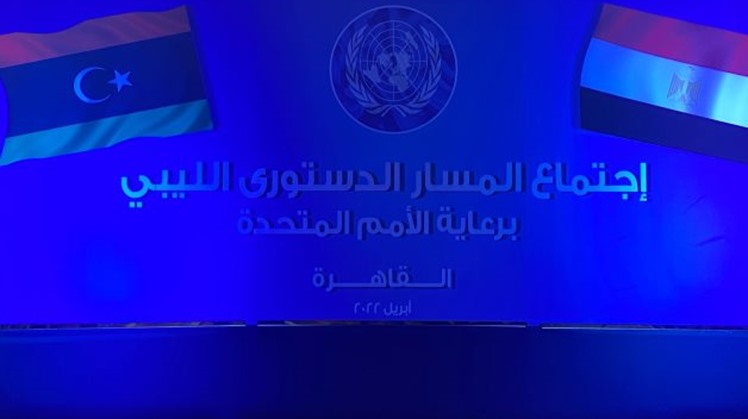 Sat, Jun. 18, 2022
CAIRO – 17 June 2022: The President of the Libyan Presidential Council, Mohamed Al-Manfi, held a meeting on Thursday, with Speaker of the Libyan Parliament in Cairo to discuss the inter-Libyan dialogue on the constitution.



The spokeswoman for the Libyan Presidential Council, Najwa Wahiba, said in a statement to the Libyan News Agency, that the meeting dealt with the political situation in the country, and ways to get out of the current political impasse by holding the elections as soon as possible.



Egypt has been hosting the third and last round of talks within the framework of the UN-sponsored Libyan constitutional track meetings between delegations from the rival East-based Parliament and the High Council of State.



The delegations are discussing the constitutional arrangements to hold the long-awaited presidential and parliamentary elections, which will send Libyans to ballot boxes to express their free will after years of conflict and political turmoil.



Cairo also hosted the meeting of the Joint Military Committee 5 + 5 to build on the achievements of the committee since the signing of the ceasefire agreement in Libya in October 2020.



his third round of talks come amid a critical time after clashes rocked the Libyan capital of Tripoli last month when parliament-appointed Fathi Bashagha entered the city to take over government.



Bashagha left the city shortly after that following armed clashes with forces loyal to the Tripoli administration under Abdulhamid al-Dbeibah, who refused to cede power except after elections are held.