World Bank declares preparations for a five-year partnership strategy with Egypt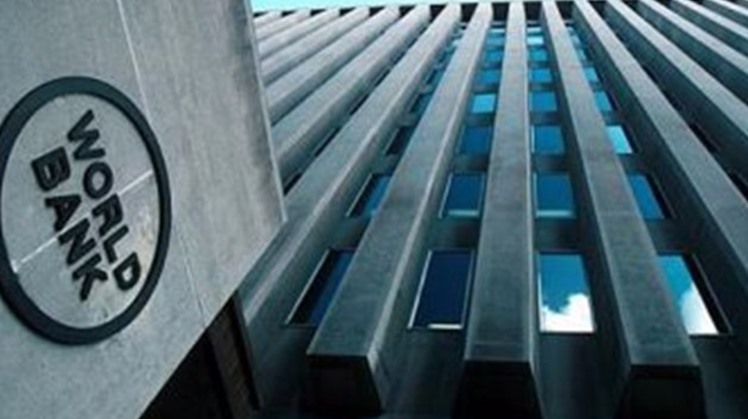 Wed, Nov. 11, 2020
CAIRO - 11 November 2020: Regional Director of the World Bank office in Egypt, Yemen, and Djibouti Marina Weiss announced on Tuesday preparations are underway between the World Bank and Egypt to establish a five-year partnership strategy.


Weiss was delivering a speech during the International Cooperation Ministry's event on the occasion of releasing a report titled " Economic Monitor Report: From Crisis to Economic Transformation, Unleashing Egypt's Potentials in Productivity and Job Creation."

Weiss noted that the discussions on the partnership are still in the early stages, lauding Egypt's economic reforms between 2016 and 2020.

The reforms had a positive impact on the business environment in Egypt and its rankings, a matter which supported the Egyptian economy in the face of the coronavirus challenges, the WB official pointed out.

Cairo succeeded in maintaining its steady economic performance despite the pandemic due to its monetary and financial reforms in the energy sector over the past years, she underlined.

She stated Egypt is the only country in the Middle East that achieved economic growth this year.

The total current portfolio of cooperation between Egypt and the World Bank totals about $6 billion in housing, sanitation, social solidarity, transportation, health, education, local development, petroleum, small enterprises, and the environment.