Egypt's security forces kill 18 'terrorists' in North Sinai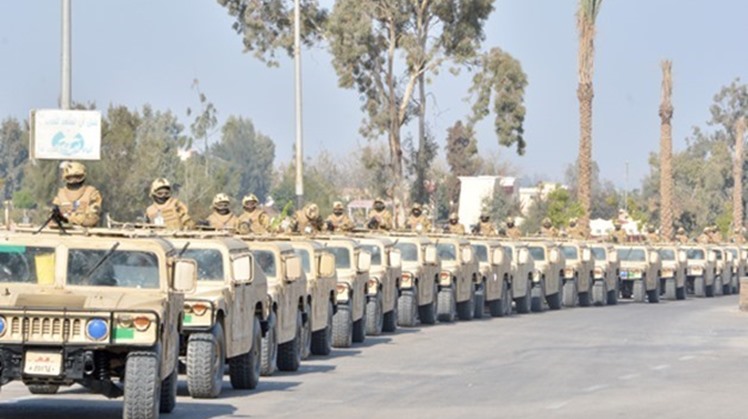 Wed, Jul. 22, 2020
CAIRO – 22 July 2020: Egypt's Armed forces foiled terrorist attack in Bir al-Abd city, North Sinai, Tuesday as 18 terrorists were killed. Two officers were fatally shot during exchanging fire, other four were injured.

The statement explained that the forces destroyed about four vehicles were used in the attack and killed 18 tourists, one of them was wearing an explosive belt.

Egypt's Armed forces assured in the statement that they will continue exerting all efforts securing all of the state's strategic sides, eliminating the roots of terrorism, and providing security and safety for all Egyptians.