Sun, May. 15, 2022
CAIRO – 15 May 2022: The Egyptian Armed Forces declared on Sunday targeting a number of terrorist hideouts in North Sinai over the past three days so as the operations included airstrikes that resulted in the annihilation of a number of those and three four-wheel drives.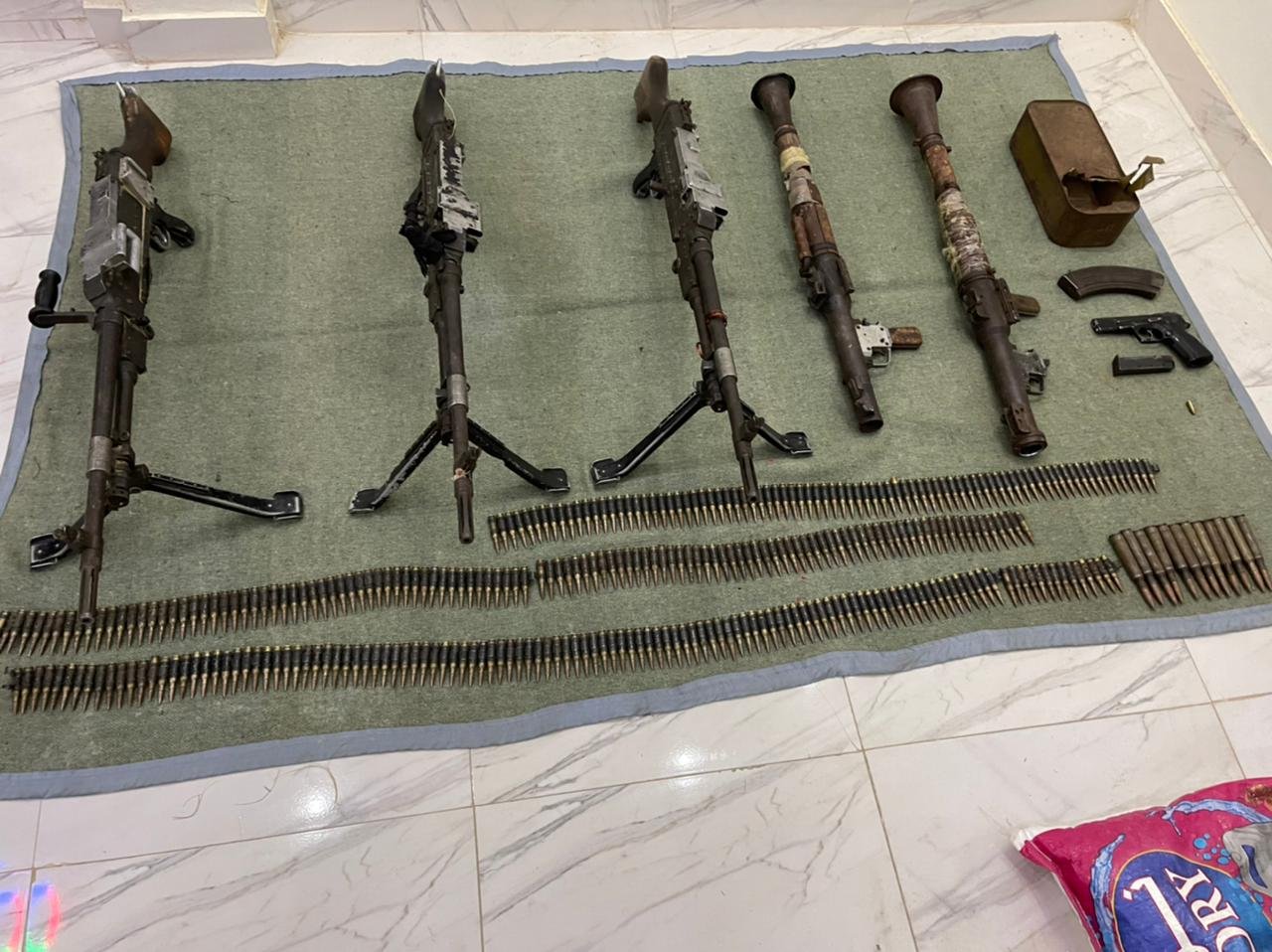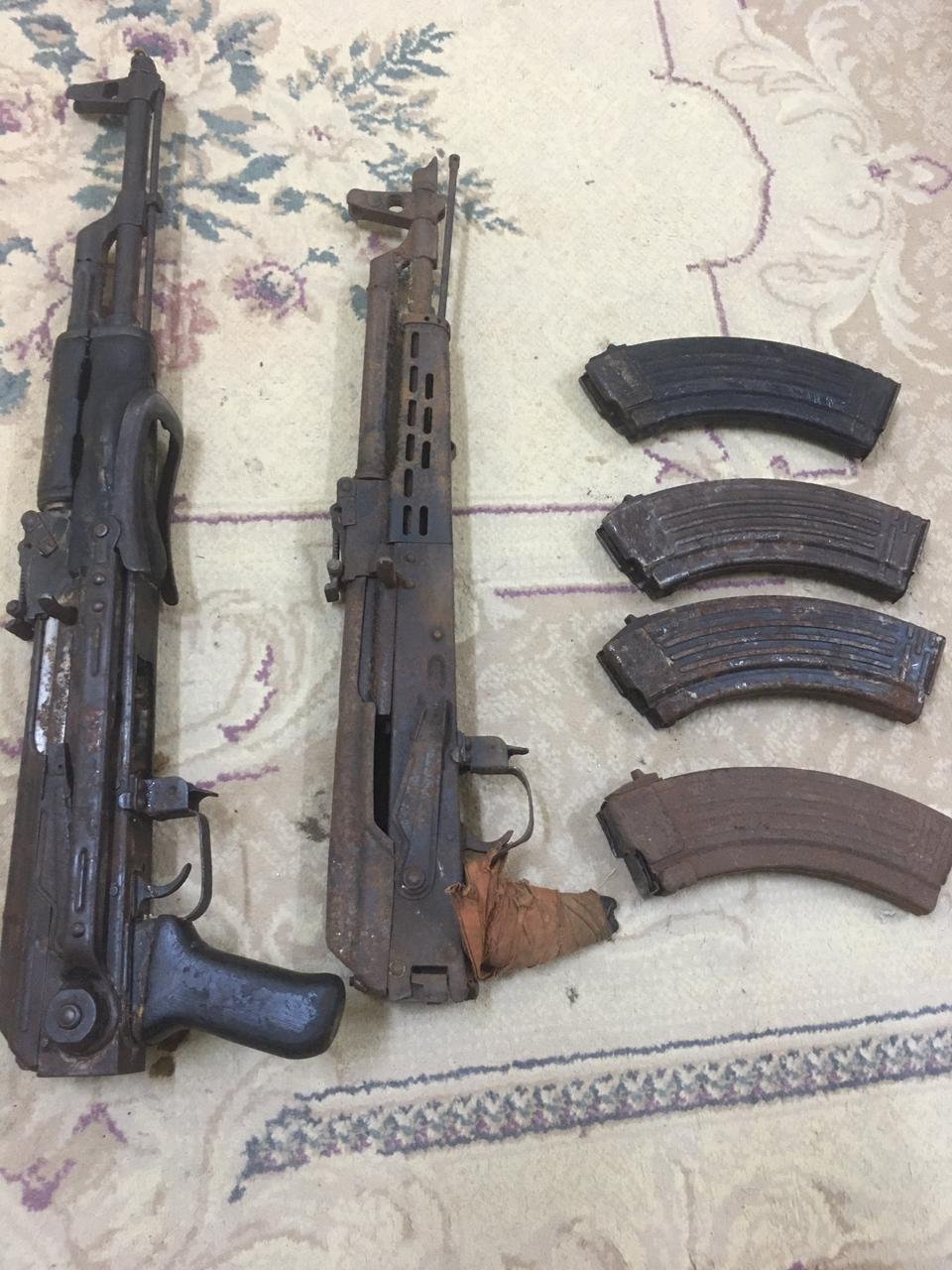 According to the statement, the outcome of raids carried out by law enforcement forces is the destruction of a four-wheel drive, and the confiscation of two rocket-propelled grenades (RPGs), three rifles, one gun, and 60 bullets.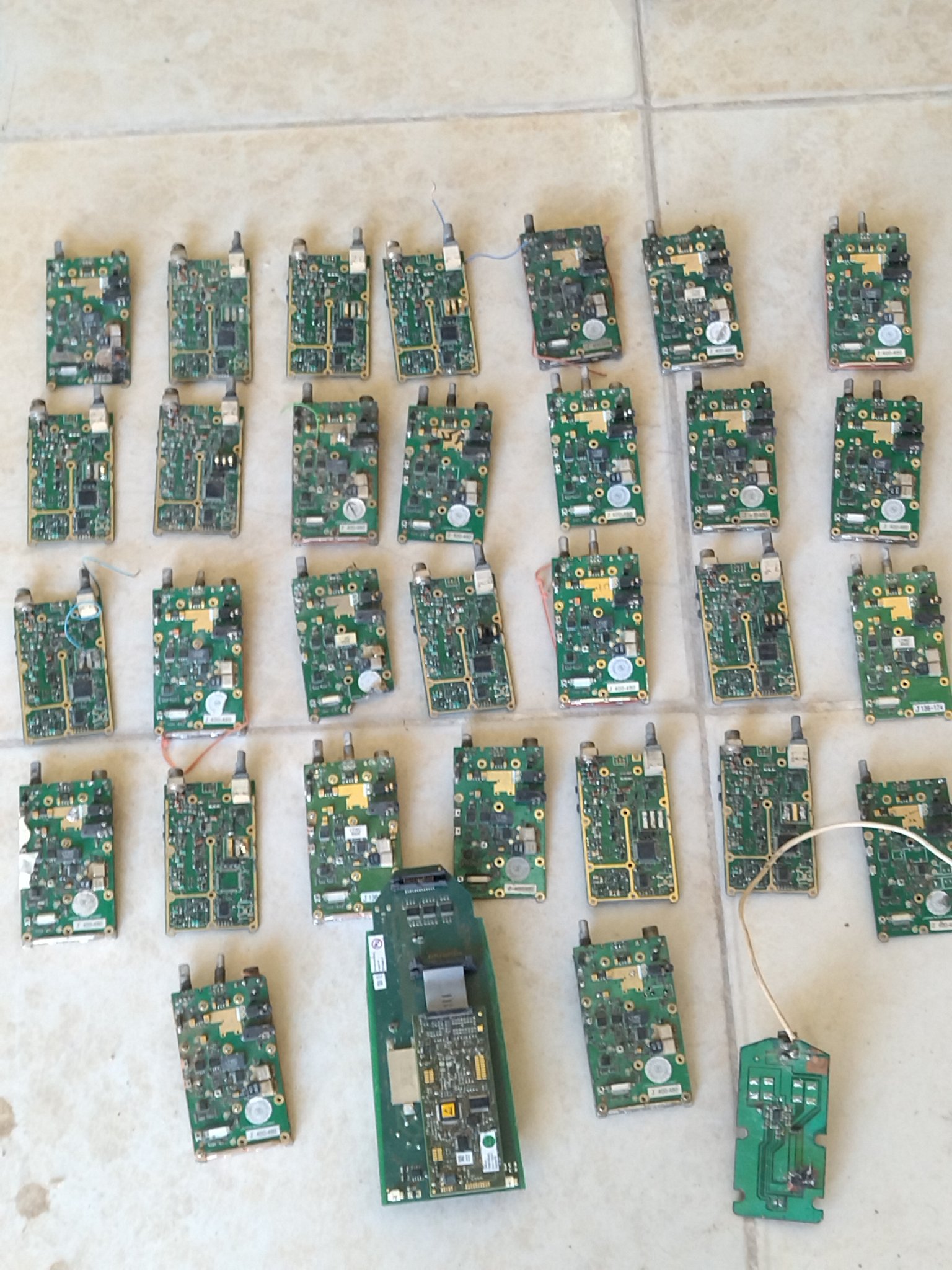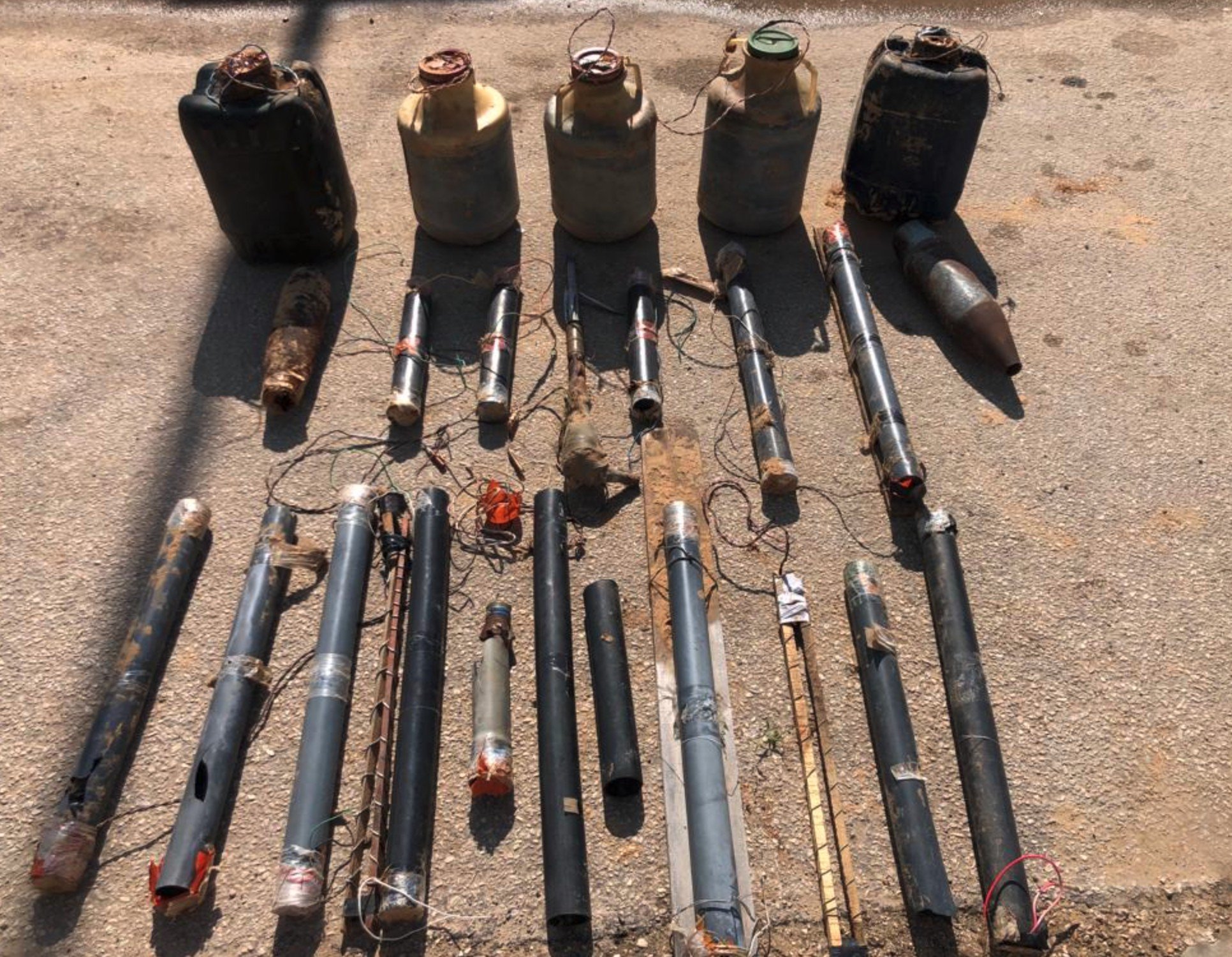 Four Takfiris got killed in the fire exchange, and the bodies are being kept in the morgue until their relatives identify them.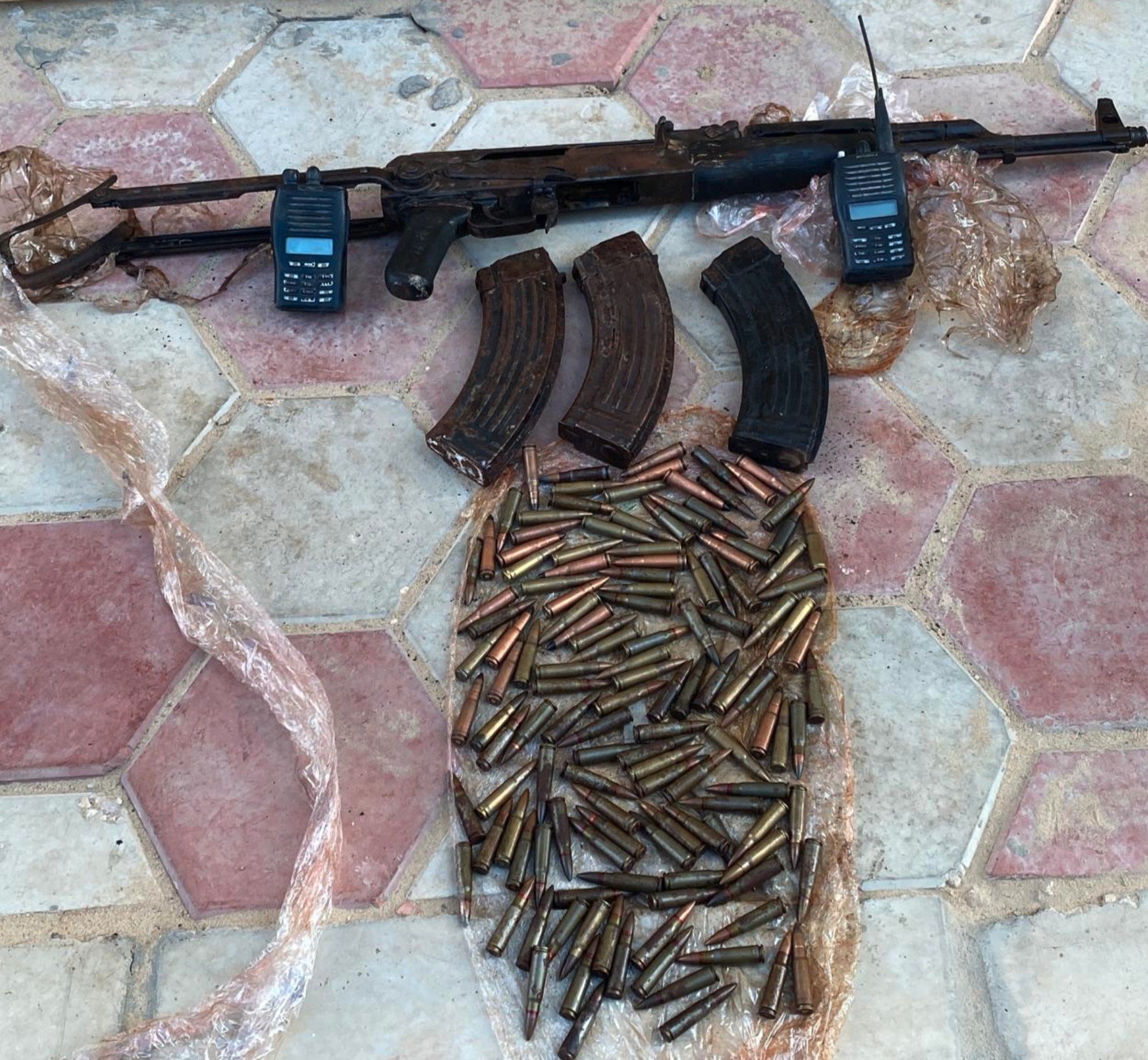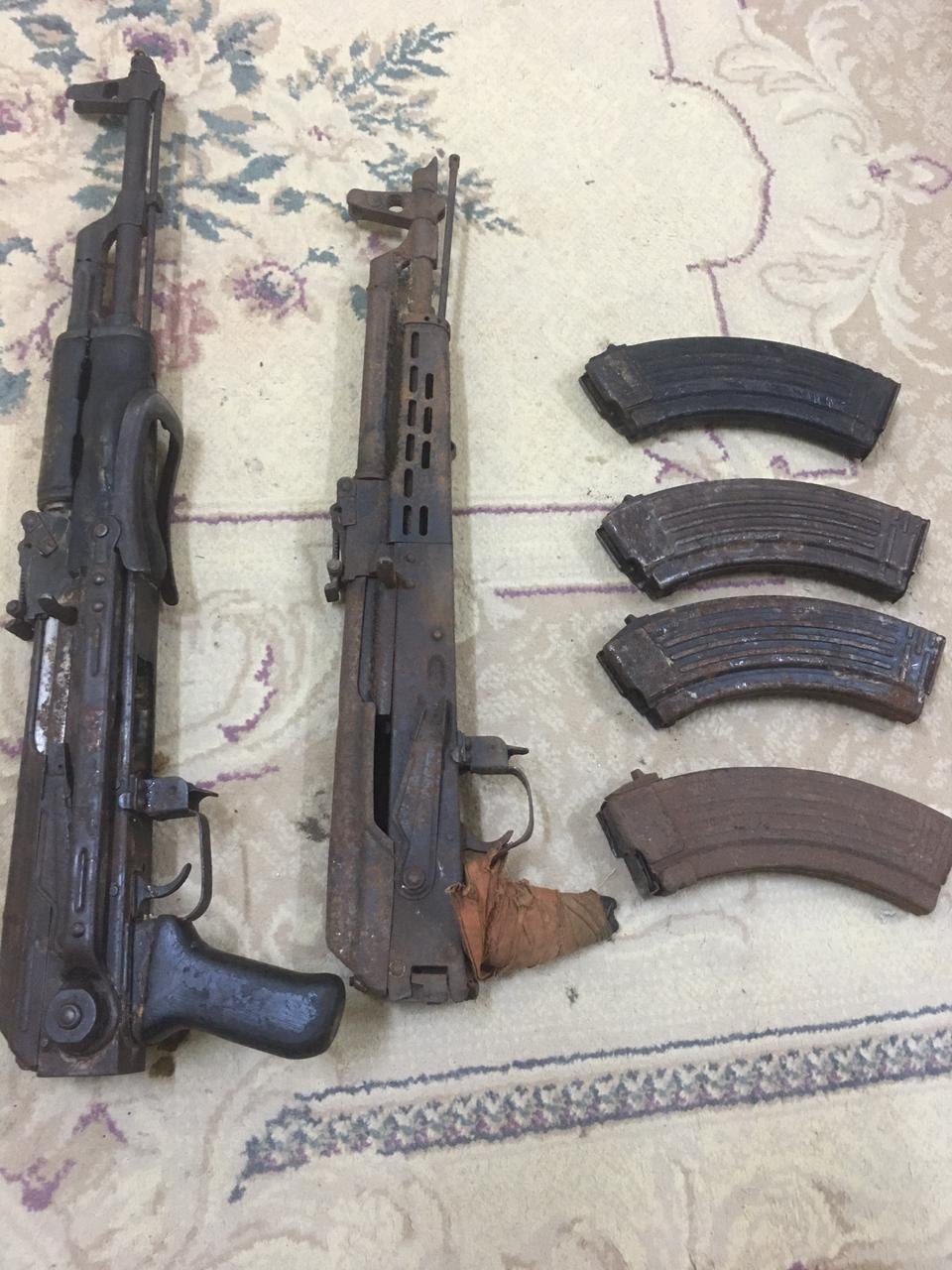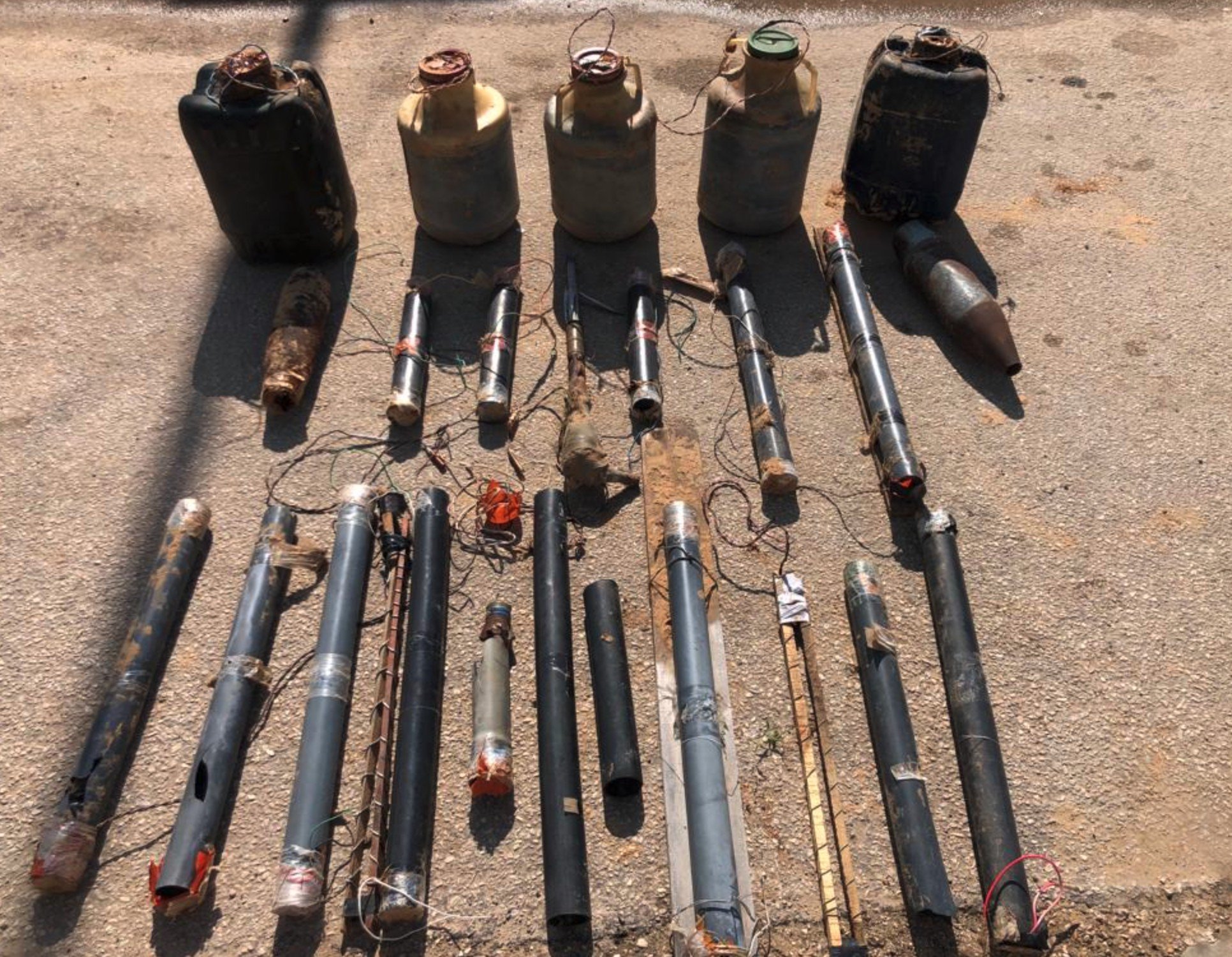 Other raids and inspection campaigns in Al Moqataa village unveiled various types of arms, large quantities of ammunitions, firearm magazines, explosives, explosive belt, bags containing TNT explosive material, electrical circuits set for explosion, large quantities of subsistence supplies, 21 cell phones, three laptops, and a tablet.