Libya's parliament calls for Egyptian military intervention to fight Turkey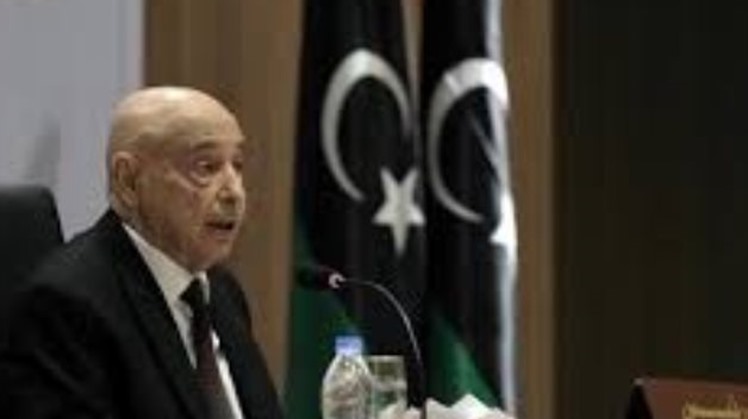 Wed, Jul. 15, 2020
CAIRO - 15 July 2020: The Supreme Council of Sheikhs and Lords of Libya supported Tuesday the Libyan parliament's calling for an Egyptian military intervention in Libya to end the Turkish unlawful existence.

The council's spokesperson Sheikh Al Senousi said in press statements that any Egyptian intervention to protect the national security of both Libya and Egypt is totally justified.

Al Senousi added that all the Arab countries should participate in such intervention as Libya is considered to be an Arab cause, an Arab country that is being occupied by foreigners.

Al Senousi said that the council will send a delegation to meet the Egyptian President Abdel Fatah al Sisi in order to discuss the possibility of a military intervention in the face of the Turkish unlawful existence.

The elected Libyan House of Representatives invited Monday the Egyptian Armed Forces to directly intervene in the country whenever there is a threat to the national security of both states, emphasizing the ongoing Turkish aggression and exquisiteness.