Capacity of Egypt-Sudan electricity linkage to be 250 MW in 1.5 year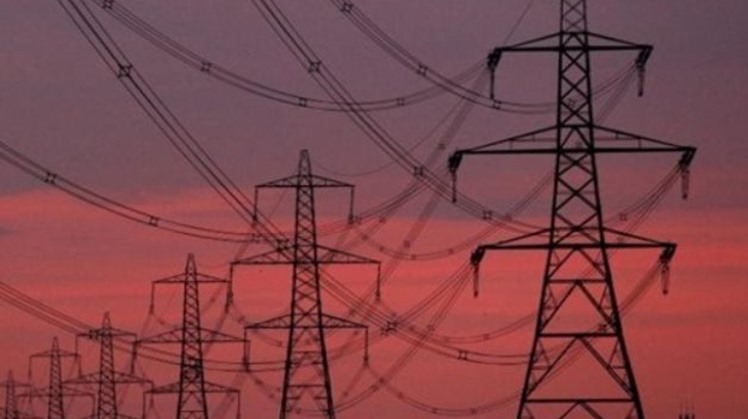 Tue, Jul. 7, 2020
CAIRO – 7 July 2020: Egypt's Minister of Electricity and Renewable Energy Mohamed Shaker stated Tuesday that the capacity of the linkage with Sudan will be raised from 70 megawatts to 250 megawatts within a year and half as the target is 300 megawatts.

The first phase of the linkage was officially launched earlier this year after experimental operation was carried out successfully.

The extension of Toshky transmission plant, which is a double circuit transmission line stretching over 170 kilometers with a capacity of 220/66 kV, has been established and linked with Sudan's Wadi Halfa in collaboration with Siemens. The first phase of the linkage was due to enter service in March 2019 but has been delayed.

Chairperson of the Egyptian Electricity Transmission Co. (EETC) Sabah Mashaly indicated in a press release in February 2019 that the cost of the project is LE32, 550, 000 and €562500. The statement explained that the network consists of air-insulated substations (AIS) to inhibit power loss. The amount of electricity to be transmitted is estimated to be 400 megawatts.

An official from the Ministry of Electricity pointed out that the Egyptian Electricity Transmission Co. finished the overhead power lines in a record time of less than six months, revealing that experts from both countries are exchanging visits to accelerate the final works in the project.

The following phases will enter service gradually in tandem with the rate of accomplishment on the Sudanese side, a source at the Ministry of Electricity and Renewable Energy told Egypt Today.