Sisi, Canadian PM discuss confronting COVID-19, terrorism, illegal immigration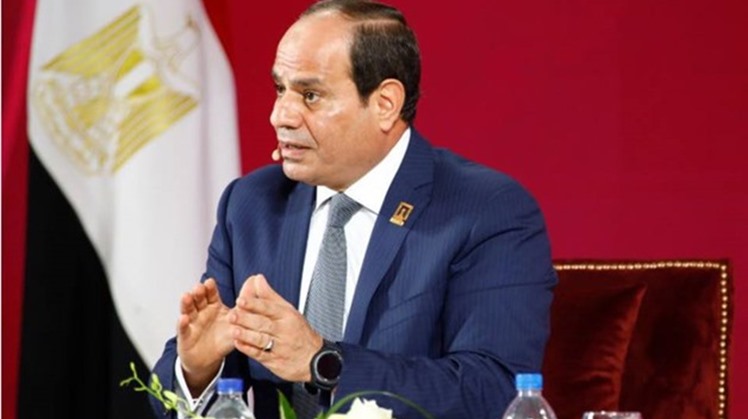 Thu, Jun. 25, 2020
CAIRO – 25 June 2020: Egypt's President Abdel Fatah al-Sisi discussed a number of issues Wednesday with Canadian Prime Minister Justin Trudeau, including efforts to confront COVID-19, terrorism and illegal immigration.

During a phone call, Sisi and Trudeau reviewed ways of boosting bilateral relations in the economic and industrial fields in light of the Egyptian efforts to attract more foreign investments.

Presidential spokesman Bassam Radi said that the discussions tackled opportunities to boost cooperation in education and efforts to contain the spread of COVID-19. The two sides also discussed a number of regional files, including efforts to fight terrorism, extremism and illegal immigration.

They agreed to enhance coordination at the regional and international levels to enhance international peace and security.

Earlier in February, Sisi and Trudeau discussed counter-terrorism efforts and bilateral relations between both countries during a meeting on the sidelines of the 33rd African Union Summit in Addis Ababa.

"President Sisi affirmed Egypt's keenness to strengthen the economic and trade relations with Canada," Radi said in a statement.

Trudeau expressed his country's commitment to continue working with the African Union. He discussed Egypt's efforts during its AU chairmanship in 2019, according to a statement from the Canadian Prime Minister's Office.