1st batch of new railcar deal arrives at Alexandria port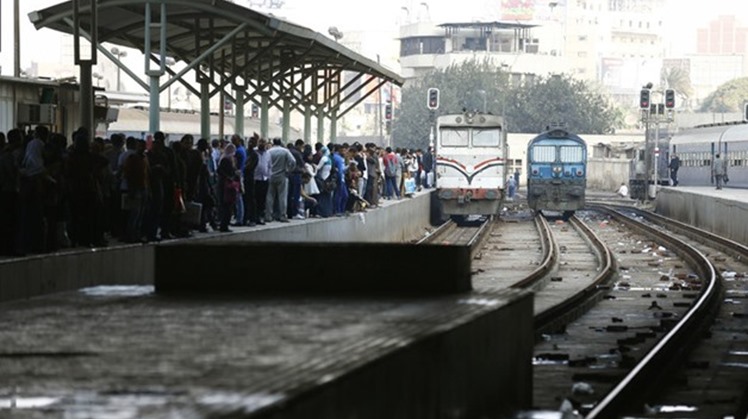 Wed, Jun. 24, 2020
CAIRO- 24 June 2020: Egypt's Minister of Transport Kamel el Wazir said Tuesday 22 new railcars have reached Alexandria port as part of a deal to manufacture and supply 1300 new railway passenger wagons, the largest in the history of Egypt Railways.

The euros 1,016,050 billion deal was signed between the Egyptian Railways Authority and Russia's Transmash, representing a Russian-Hungarian consortium.

Ten more wagons are to reach Egypt early next month shipped from St. Petersburg harbor and the others are to arrive upon a timetable, 35 ones each time, he added.

The deal includes 800 air conditioned railcars, 500 of which are third-class air conditioned wagons, 180 second-class, 90 first-class and 30 air conditioned cafeterias along with 500 aerodynamically ventilated third-class cars, he added.

The new railcars will help upgrade the daily operation of trains and provide high-quality service to passengers, he pointed out.