WB vice president lauds Egypt's Vision 2030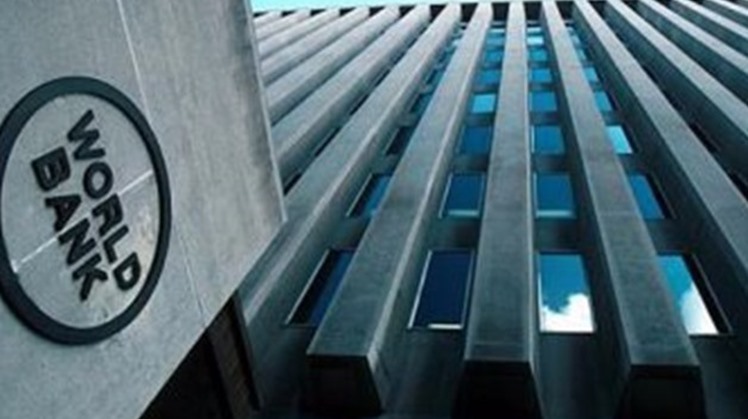 Tue, Mar. 12, 2019
CAIRO – 12 March 2019: The World Bank Group Senior Vice President for the 2030 Development Agenda, United Nations Relations, and Partnerships, Mahmoud Mohieldin, hailed on Monday, March 11, "the Sustainable Development Strategy (SDS) "Egypt Vision 2030" which is currently executed by the Egyptian government as part of its economic and administrative development programs.

In statements to reporters on the sidelines of his participation in the 25th annual conference of the Economic Research Forum (ERF) in Kuwait city, Mohieldin said that Egypt Vision 2030 is in line with the 17 Sustainable Development Goals (SDGs), including economic growth, social development and services; education, health and social protection, environment and climate change and governance and economic management.

Furthermore, he noted that Egypt has presented two national voluntary reports on its program to the UN so far, adding that the last report was presented in 2018.

As for economic growth, economic indicators showed that Egypt's economic growth increased above the nominal five-scale national income average growth rate, he said.

Regarding climate change, he underlined the role played by the public and private sectors and civil society organizations on this score, citing major projects set up by the private sector to recycle waste materials and help in curbing greenhouse gas emissions.

Egypt also took tangible steps toward good governance, he said, stressing the importance of presenting the state budget explicitly and outlining its items to deal with the community development programs, like education, health and social protection nets.