Egypt's Trade minister extends suspension of beans, lentils exports for 3 months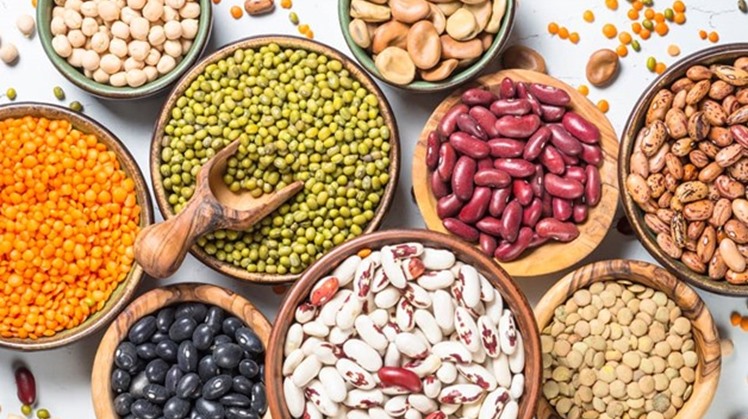 Tue, Jun. 16, 2020
CAIRO, 16 June 2020: Egypt's Trade and Industry Minister Nevine Gamae issued a decision to extend the suspension of exporting beans and lentils for three more months starting from the date of the issuance of the decision.

In a statement on Tuesday, the Trade and Industry Ministry said the decision was taken after full coordination with the Ministry of Supply and Internal Trade and came in implementation of a comprehensive plan adopted by the government to secure the citizens' needs for commodities, according to the state news agency, MENA.

The move falls within the framework of the precautionary measures taken by the State to address the impact of the spread of COVID-19, the ministry added.