Egypt extends lifting subsidies on electricity 3 years, raises prices by 19%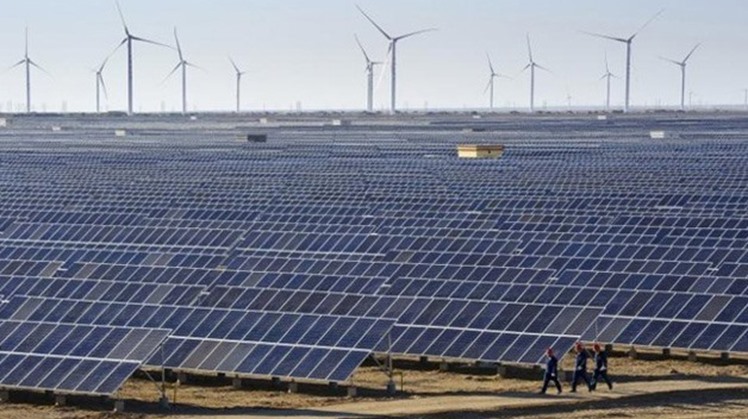 Tue, Jun. 9, 2020
CAIRO – 9 June 2020: Egypt's Minister of Electricity Mohamed Shaker announced Tuesday extending the plan to lift subsidies on electricity to another 3 years, to end in fiscal year 2024/2025 instead of fiscal year 2021/2022, due to the negative repercussions of the coronavirus pandemic.

Shaker said, during a press conference, that the price of electricity for the domestic sector will be raised by the beginning of July 2020 by 19.1 percent.

"The period of lifting the subsidies will be extended for another 3 years so that the increase is distributed over 5 years instead of the 2 two years as previously planned, and the financial burden of LE 26.7 billion will be borne as a result of that," he added.

He pointed out that the electricity prices will be fixed for the next 5 years for the high, and medium effort, reducing the price of electricity to about 10 piasters for industrial applications. He noted that the state will bear LE 22 billion.

The Ministry of Electricity and Renewable Energy decided in 2019 to postpone lifting the subsidies on electricity entirely until 2021/2022, within the framework of taking into account economic conditions, setting the duration of the plan to lift the electricity subsidy to 8 years instead of 5 years.