Egypt launches first app for Egyptian expats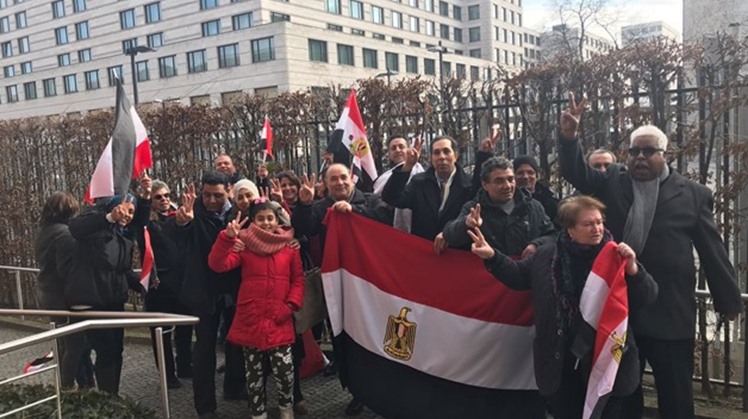 Wed, Feb. 19, 2020
CAIRO, 19 Febraury 2020: The Ministry of Immigration and Egyptian Expatriates Affairs launched the first phone application for Egyptian expats "Kallem Masr" which is a new tool for communicating with Egyptians abroad.

Minister of Immigration Nabila Makram said in a statement on Wednesday to mark the occasion that the new app aims at strengthening the Egyptian expatriates' bonds with the homeland, according to state news agency, MENA.

The name of the application was selected to reflect its purpose as it comes as part of the ministry's strategy to create new bridges of trust between Egyptians living abroad and their homeland, she added.

The app includes sending notifications to the users on Egypt and allowing them to log into the government complaint website and the industrial investment plan of Egypt, she added.

The app provides international calls and SMS at great rates, great benefits: pay per minute, no hidden fees, high quality VoIP calls all around the world & a friendly calling service, free download, easy to use interface with direct access to contacts and offline calling.