President Sisi greets Egyptian expats on new Hijri year 1444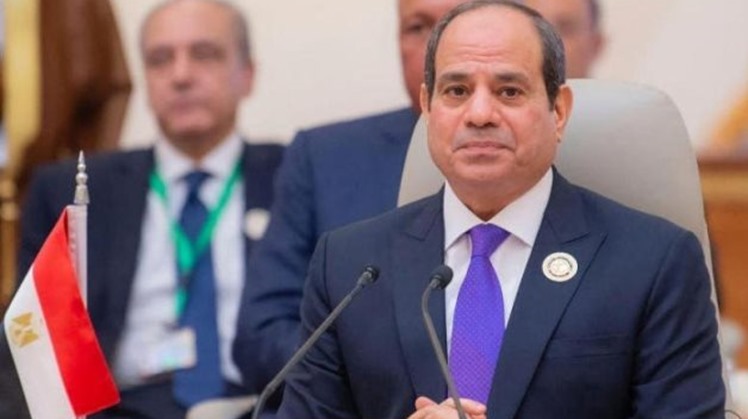 Thu, Jul. 28, 2022
CAIRO – 28 July 2022: Egypt's President Abdel Fattah El-Sisi has greeted Egyptian Muslim expatriates on the new Hijri year 1444 of the Islamic calendar.

This came in a cable of greetings wired on social media pages of all Egyptian embassies and consulates, state's news agency MENA reported.

The president wished Egyptians prosperity in the new Hijri year, voicing hope that Egypt will realize all its aspirations for better future.

Egypt's Cabinet has announced next Saturday, 30 July, a paid day off for the public and private sector on the occasion of the Hijri New Year's Eve.

According to a decree by Prime Minister Mostafa Madbouli, the decision will apply to employees in the ministries, government institutions, public authorities, local administration units, public sector companies, and public enterprise sector companies.

Also, Minister of Manpower Mohamed Saafan announced next Saturday a paid holiday for the private sector. However, employers can ask employees to work on that day at double the rate.