Egypt's parliament speaker reviews 'legislative achievements' with French delegation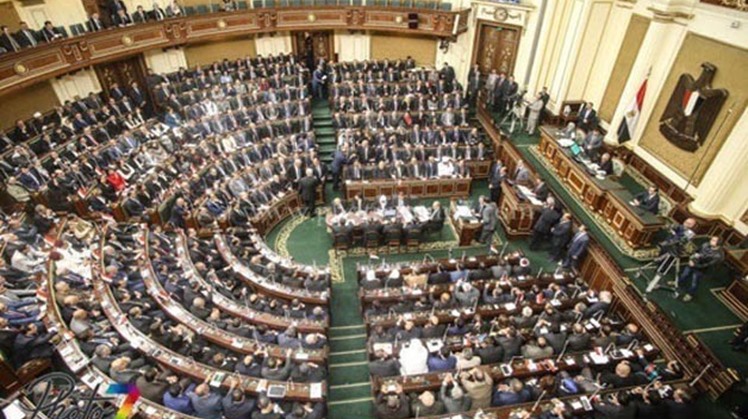 Tue, Feb. 11, 2020
CAIRO - 11 February 2020: Egyptian parliamentary speaker Ali Abdel-Aal met a delegation affiliated with the Egyptian-French Parliamentary Friendship Association on Tuesday.

During the meeting, Abdel-Aal reviewed the Egyptian parliament's list of legislative achievements in the most recent period and also discussed issues of mutual interest with the French delegation.

"The speaker reviewed the laws passed by parliament in the last period, the upcoming parliamentary elections, the nature of the newly created Senate, and the local council law," read a statement, adding that "the discussion also covered issues like Egypt's economic reforms and its one-year chairmanship of the African Union, the Grand Egyptian Museum and the Egyptian experience in combating terrorism."

The statement said the visit by the French delegation is intended to reinforce relations with Egypt at all levels and to give an insight into the latest economic and political developments in Egypt.